Cùng với sự phát triển của nền kinh tế,  nhiều hình thức kinh doanh khác nhau đã được ra đời, kéo theo các sản phẩm ngày càng đa dạng, phong phú nhầm phục vụ cho nhu cầu của người tiêu dùng. Bên cạnh việc có ý tưởng tốt, kế hoạch kinh doanh lâu dài, sản phẩm chất lượng thì việc quản lý cũng góp phần không nhỏ trong việc phát triển của công ty.
Với thời đại hiện nay, việc ứng dụng công nghệ vào trong sản xuất kinh doanh đã không còn là một việc quá khó khăn. Vậy tại sao bạn không ứng dụng công nghệ vào quản lý?
Giải pháp chúng tôi đưa ra cho bạn vô cùng thiết thực, cần thiết và dễ dàng sử dụng. Trong các ERP (Hệ Thống Hoạch Định Nguồn Lực Cho Doanh Nghiệp) hiện tại thì  SAP ERP/MES sẽ là lựa chọn tuyệt vời nhất dành cho bạn.
Hơn 200 dự án SAP ERP/MES đã được triển khai cho các ngành công nghiệp chéo ( Thực Phẩm Và Đồ Uống, Hoá Chất, Xây Dựng  Và Bán Lẻ) tại Việt Nam. Cung cấp giải pháp hoàn toàn phù hợp với hệ thống pháp luật và kế toán tại Việt Nam.
Với khẩu hiệu: "Công ty chúng tôi sẽ giúp các bạn cải tiến và hoàn thiện vấn đề quản lý tốt hơn và dễ dàng hơn". Hãy đặt niềm tin vào chúng tôi.
INFOASIA BRINGS TO THE LEADING SERVICES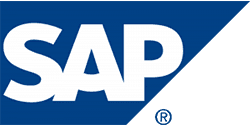 IMPLEMENTATION OF SAP ERP SYSTEM
With a technical team of more than 10 years of experience in the field of ERP implementation, ensuring fast and effective deployment speed, helping minimize costs for businesses. Along with that is high information security.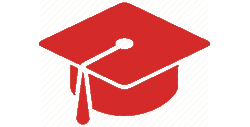 TRAINING SAP ERP SYSTEM
Customers will be trained to use SAP ERP system quickly and easily. The consultant will guide customers how to exploit the maximum performance in SAP ERP.
MODULE'S SAP ERP/MES

SAP ERP BRINGS BENEFITS

DO NOT LOSE POSSIBLE CUSTOMERS With professional customer care tools, detailed statistics of customer purchasing activities, SAP ERP helps businesses understand customers better and not lose potential customers.
EFFECTIVE CONTROL OF THE RESOURCES With just a comprehensive report of all activities such as accounting, warehousing, purchasing, human resource ... SAP ERP helps administrators to control all available resources to develop the best business.
MINIMIZE BUSINESS EXPENSES SAP ERP helps control the entire cash flow as well as expenses incurred in daily business operations. Thereby can cut and optimize the unnecessary expenses.
CUSTOMER'S INFOASIA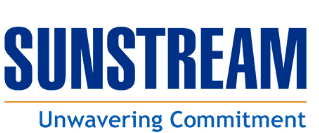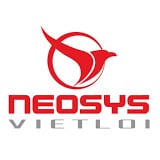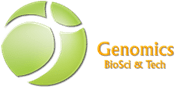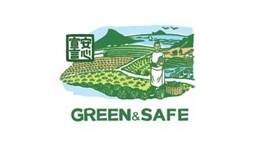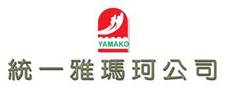 Block "thong-tin-lien-he-cho-bai-viet" not found