Custom ERP Software Services Tailored to Fit Your Business Needs
In today's competitive business landscape, every enterprise requires a comprehensive Enterprise Resource Planning (ERP) system, which plays a crucial role in the technological revolution of management. At INFOASIA, we understand that there is no one-size-fits-all ERP solution. Therefore, we provide custom ERP software services to address the unique needs of your business.
Here are some key services we offer:
Factory MES System (Developments, Customizations):
The Manufacturing Execution System (MES) is the heart of any factory. We not only offer standard MES solutions but also develop and customize them to align with your specific production processes. We understand that every business has its unique characteristics, and we will create a tailored MES solution to help you optimize production and resource management.

E-office Web (Developments, Customizations):
 The e-office is a vital platform for efficient internal organizational operations. We not only develop and customize e-office solutions but also design them to match your business's distinct characteristics. This way, you can establish a reliable online working environment, streamline workflow, and enhance internal connectivity.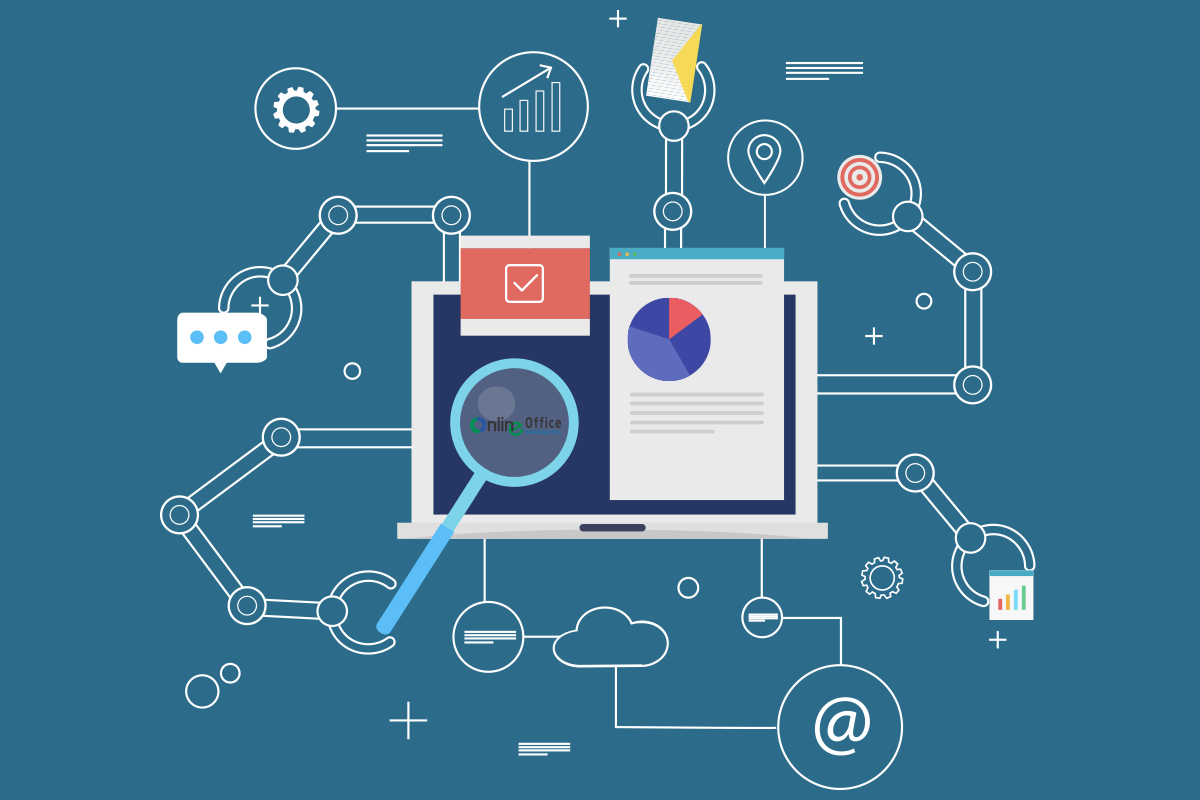 IoT (RFID, Sensors, and Camera) Data Collections:
IoT technology has revolutionized data collection and management. We have integrated RFID, sensors, and cameras into your ERP solution to enable intelligent data collection from various sources. When this data is integrated into the ERP system, you can effectively monitor and manage assets, inventory, and optimize production processes.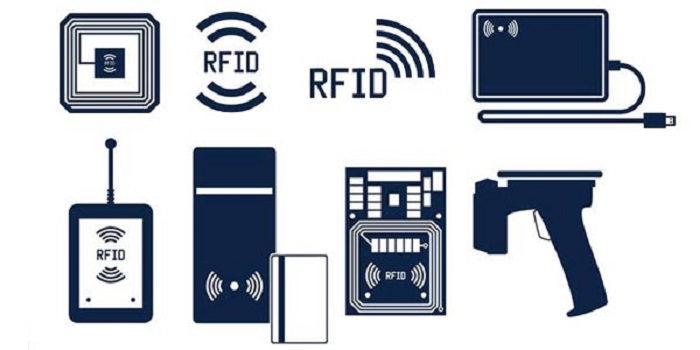 At INFOASIA, we are committed to delivering the best-customized ERP solution to help you increase productivity, improve performance, and manage information intelligently. Contact us today to explore how we can assist you in growing your business.