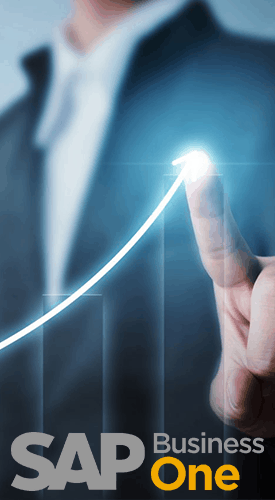 Infoasia is a child of Cadmen Company (Taiwan)
Cadmen is a SAP Golden Partner
1980 The company was founded, and pioneered in Taiwan, the field of application of professional technology services.
1990 The company has won the largest market share in industrial software.
2004 The company is SAP's first partner in Taiwan.
2010 The Company becomes SAP Golden Partner.
2011 The Company expended a brach in Shanghai, China.
2014 The company opened another branch in Shenzhen City, China
2016 We are here in Vietnam and bring you the best SAP ERP solution for business management
2017 Expand the deployment area to many provinces and cities such as (Hanoi, Da Nang, southern provinces of Vietnam).
2018 – 2019 Focus on popular industries such as manufacturing, services and trade.