SAP ERP/MES purchasing management:
– Save time: Significantly reduce the time the purchasing department has to spend to gather the list of materials, you can manage the material needs of the company while reducing the operation of the purchasing department. line.
– Cost savings: Help your business reduce costs related to delivery operations. There is no case of returning the goods to the supplier because there is still stock in the warehouse, or the reason for mistake of the type of goods during the order, …
– Quotation, is a document in which your business requires price information, delivery information, … from suppliers before officially ordering from them. Using the price list helps you save costs because you can choose to buy the most appropriate price from many suppliers.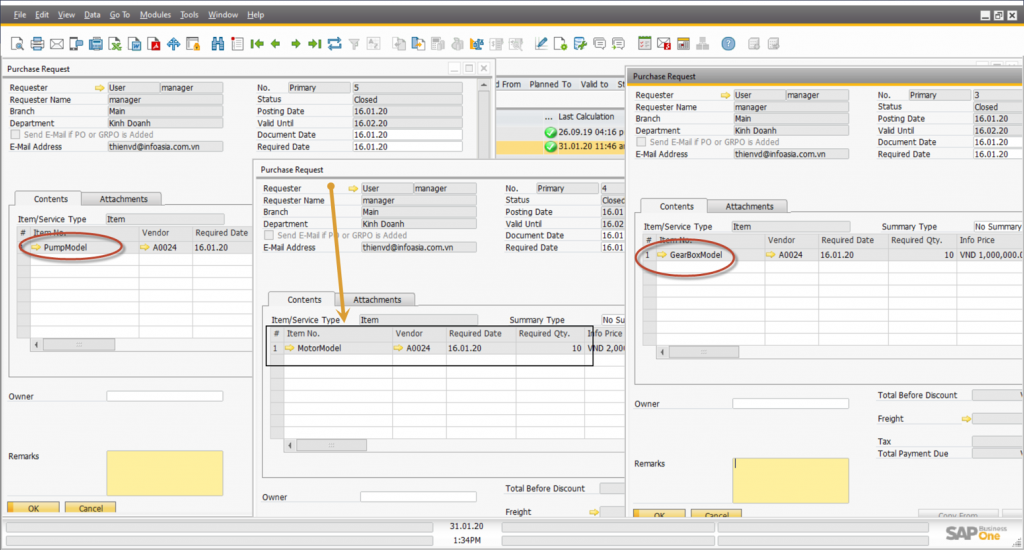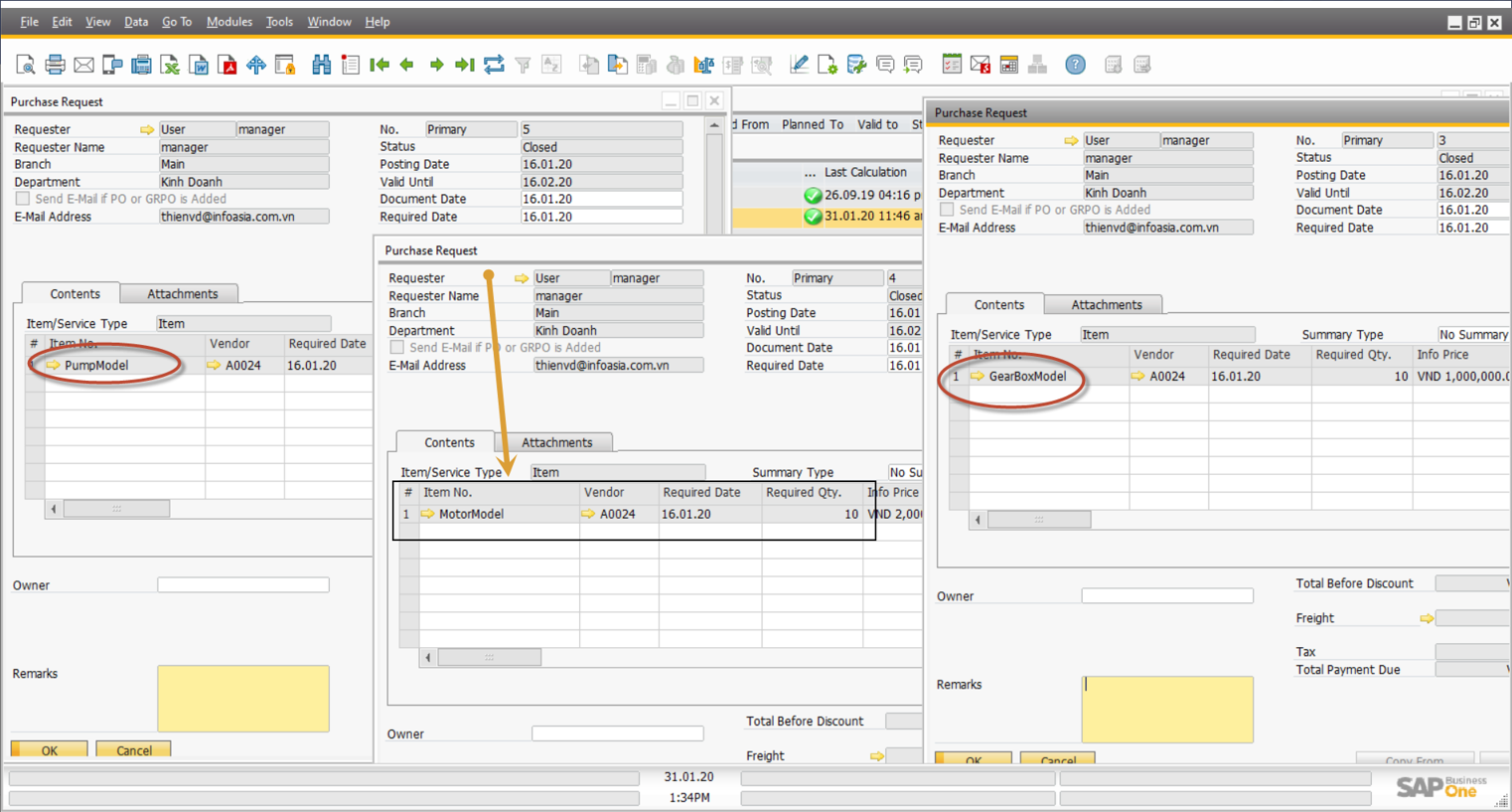 1. Information about suppliers / partners.
2. Manage purchase order
3. Managing quotes
4. Order management
5. Sending emails, SMSs of demand cards and orders "waiting for approval"
6. Tracking imports
7. Track inventory
8. Managing purchases with suppliers
9. Report …