SAP ERP/MES project management
Help businesses control ongoing projects, forecast demand, build schedules, deploy plans, and analyze data to best manage projects and increase profits.
Advantages: Effective management of corporate projects, helping business owners allocate resources appropriately for projects.
Value added: Helps effectively control projects and minimize the waste of resources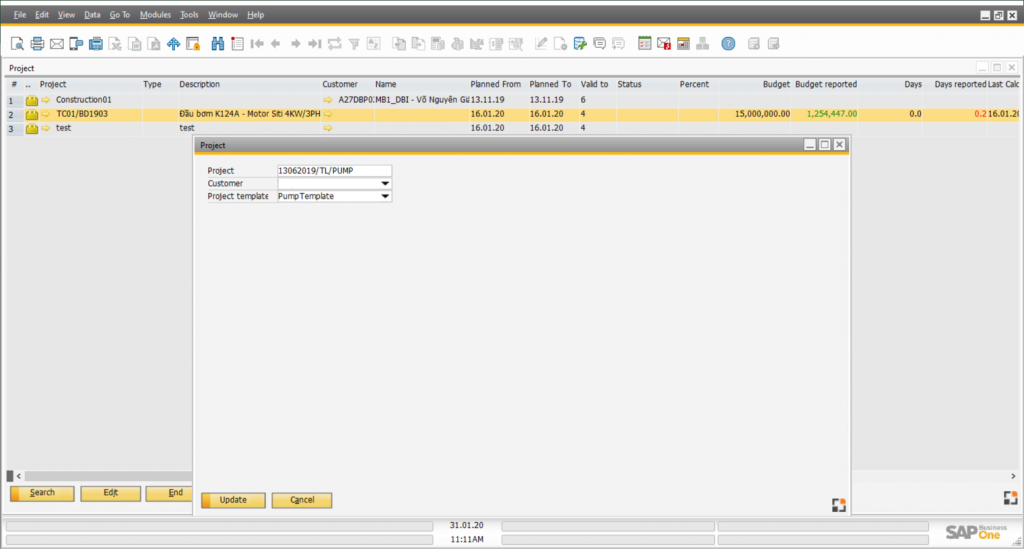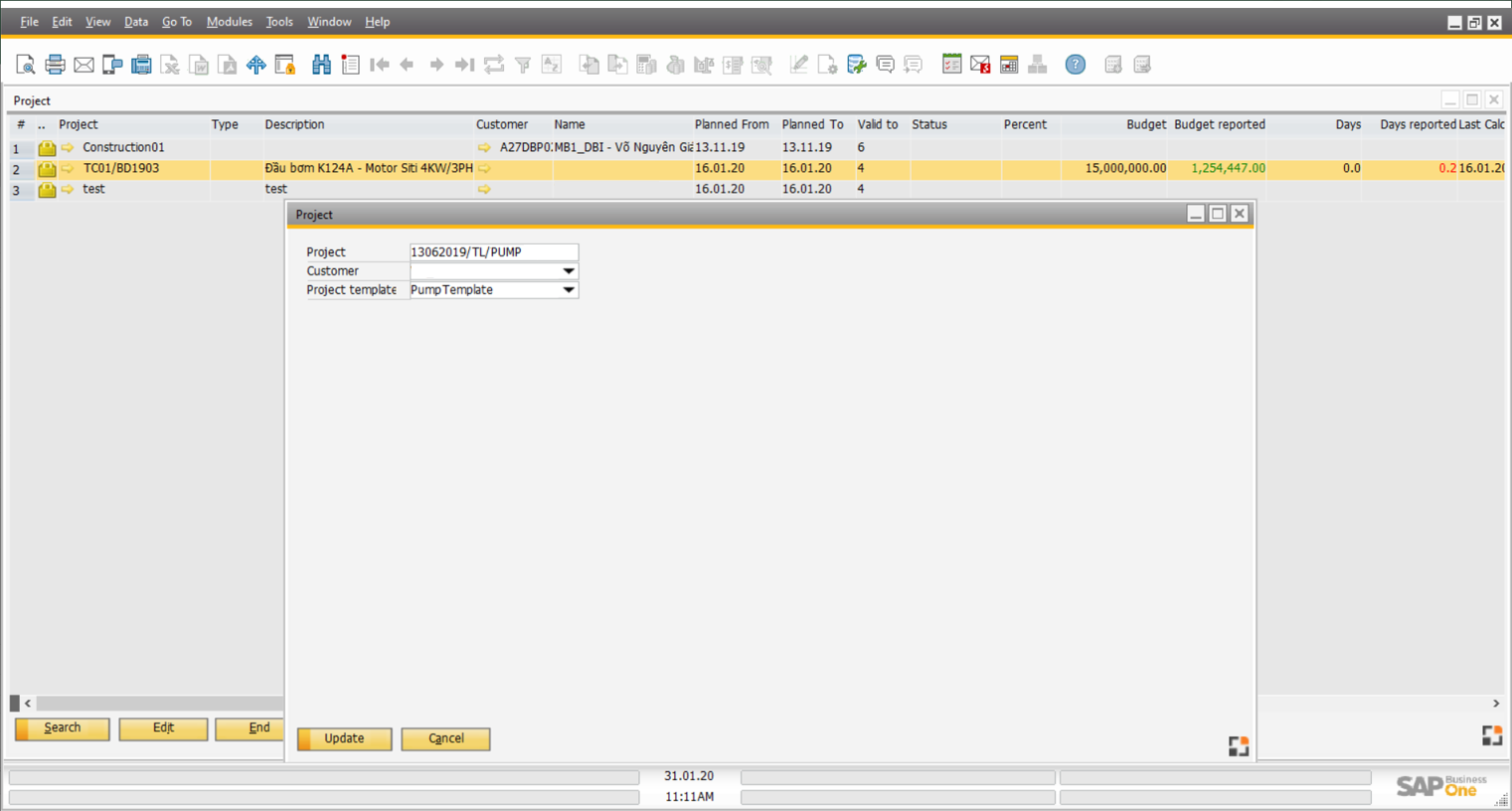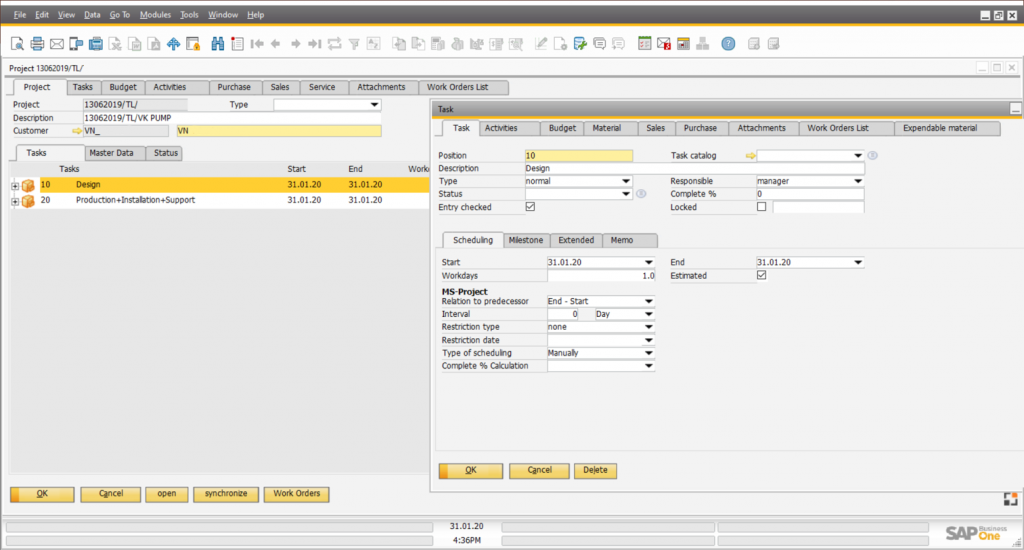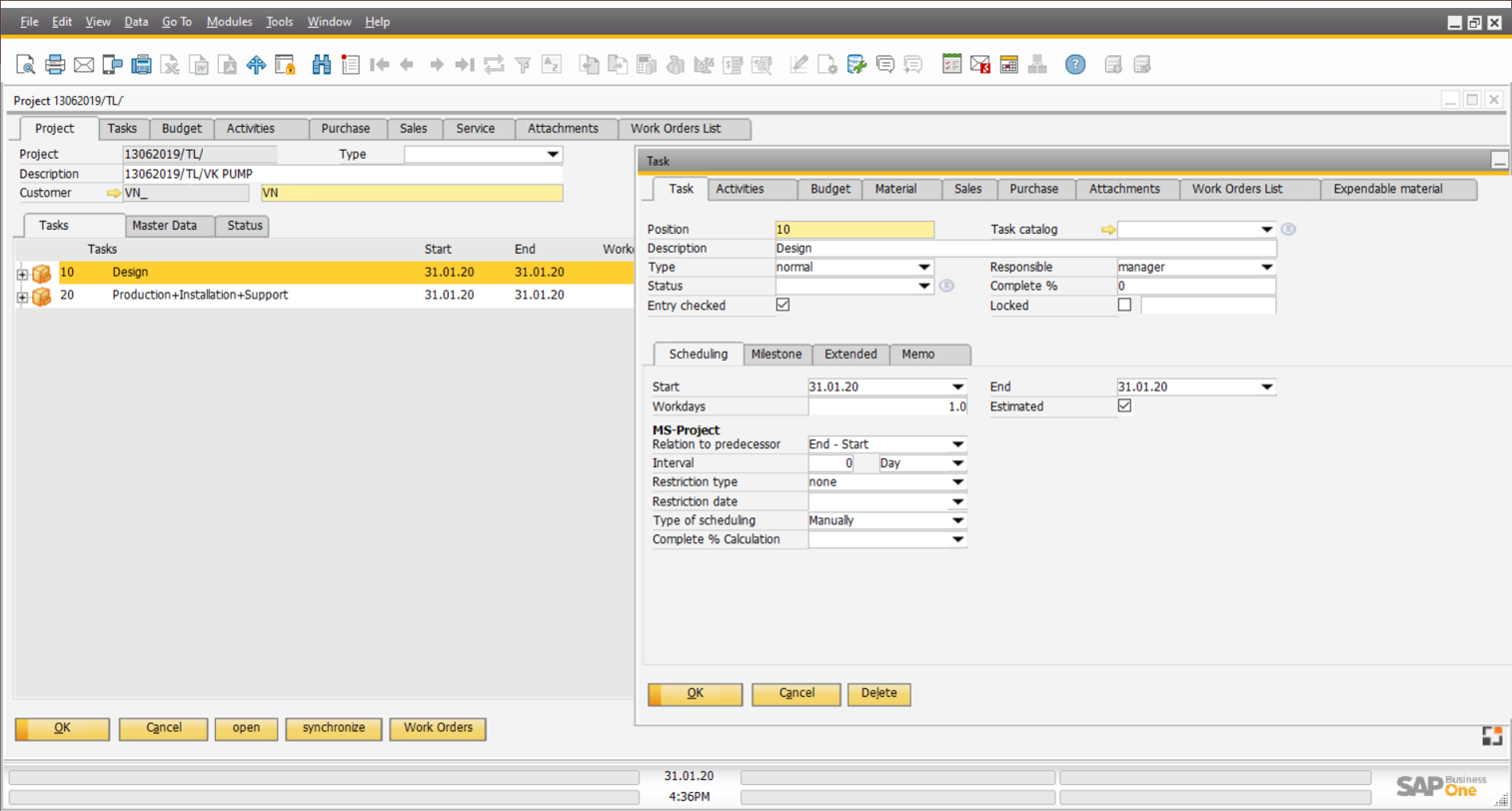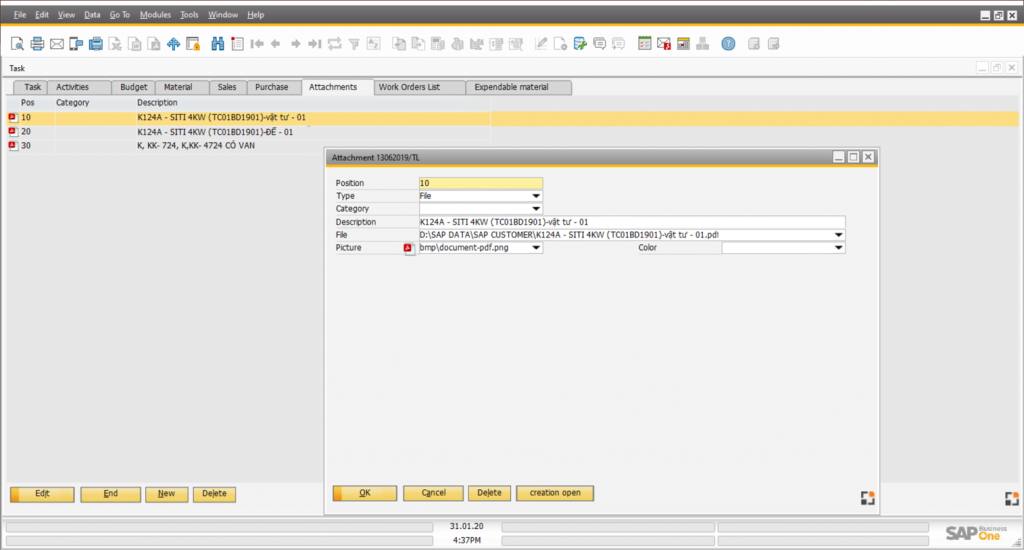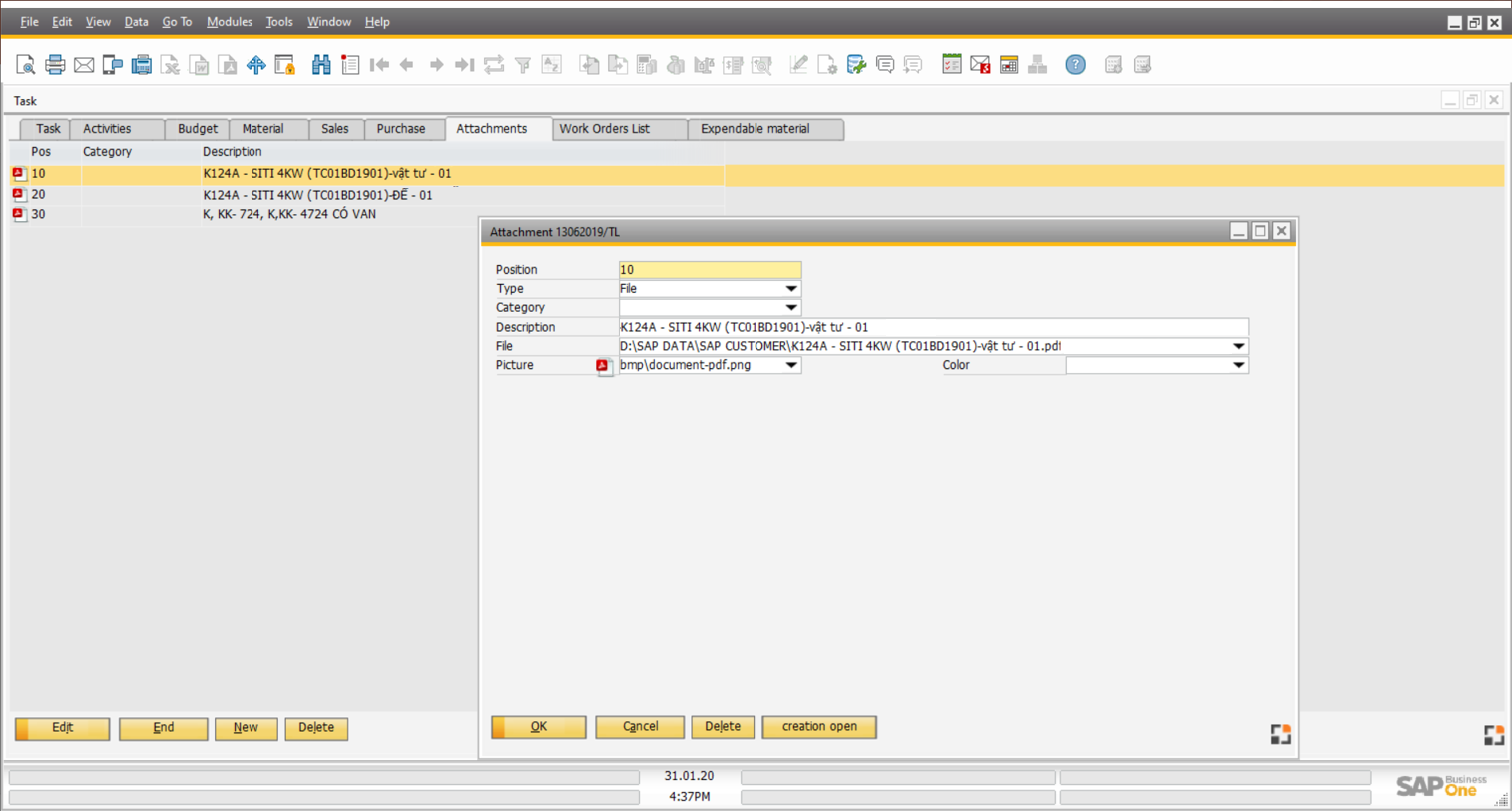 1. Forecasting demand & resources
– Project performance and employee availability
– Plan your team through employee holiday projects into account.
– Plan ahead for upcoming projects with projections based on comparable projects and more accurate deadline forecasts.
– Compare forecasts with real-time tables to increase profits.
2. Harness the power of visual information
– Flexible project management is made easy.
– Simplify your process and enhance employee collaboration.
– Break down your project into small size tasks and assign to your team to improve collaboration.
– Create customized stages for each project to simplify an overview of your workflow and increase the overall efficiency of the project.