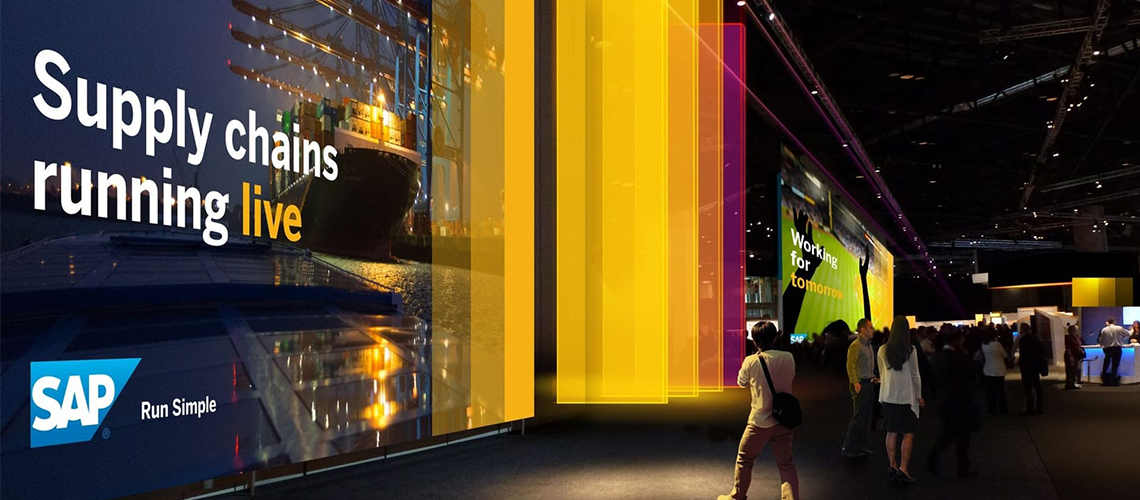 SAP ERP/MES System (SAP ERP):
SAP AG is a software company specializing in developing ERP product lines for businesses.
SAP B1 fully integrates the management module of the enterprise, used for manufacturing plants, factories, factories, companies trading services, commerce ..
Benefits of SAP ERP/MES:
– Control customer information: All data are in one place so all employees in the company can access and view customer information.
– Speed ​​up the production and supply of goods and services: Help automate part or all of the production process, from preparing raw materials to finished products, managing input and output, packaging and many other things.
– Quality control, project management: Helping businesses check and monitor the consistency in product quality, and at the same time plan and allocate human resources appropriately depending on project needs.
– Control financial information: Check the performance of the business through data of all departments on one system only.
– Inventory control: Helps to control how much stock is in stock, where the material is. All will help reduce costs, reduce the number of people needed, speed up work.
– Standardize human resource activities: Closely monitor working hours, departure time, and how much work each employee has done (to calculate salary and other benefits).

Advantages of SAP ERP/MES:
SAP ERP/MES supports VAS report, in accordance with Vietnamese accounting standards and accounting laws.
SAP ERP/MES has fast processing speed in real time, friendly interface, suitable for everyone even if you are not specialized in information technology. Time to learn and use very fast.
SAP ERP/MES easily develops and changes the system as needed, facilitating the enhancement of business performance.
SAP ERP/MES helps users make quicker and more accurate decisions. Data synchronization for operation from end to end, so there are less errors and avoid having to enter data multiple times.
SAP ERP/MES is flexible. Connect branches, facilities of the business as well as its partners together into a system.
Subsystem and utilities in SAP ERP/MES
Production:  

BOM | Costing | MRP Recommendations | Production Order.

Inventory:

Item MD | Serial Number & Batches | Location MGT | Pick and Pack.

Sales:

Quotation | Order | Gross Profit Calculation | Pricing Control | Analysis Report.

Procurement:

Purchase Order | MRP Forecasting | Purchase Analysis Report | Landed Cost.

Finance:

Cost Account | Budget | Cash Flow | General Ledger | Chart Of Accounts.

CRM:

Analysis | Outlook Integration | Activities Management | Sales History | Sales Opportunities.

HR Payroll:

Payroll (Throught Partner Add-on) | Employees Data.

Smart tool: A

nalysis Report | Generating Queries By User Demands | Drag & Relate.

Multi-support:

Financial Reports | Multi-Currency | Multi-Language.

Localication:

V.A.T Reports | Business Environment | V.A.S.

Configuration: Message Alerts | Processes | Integration | Utilities | DB Updating | Query Wizard.
Customization: User Defined Field | User Defined Table | SDK | Form Setting | Formatted Search | User Menu.
Database: MS SQL Server | SAP Hana.
Open this in UX Builder to add and edit content