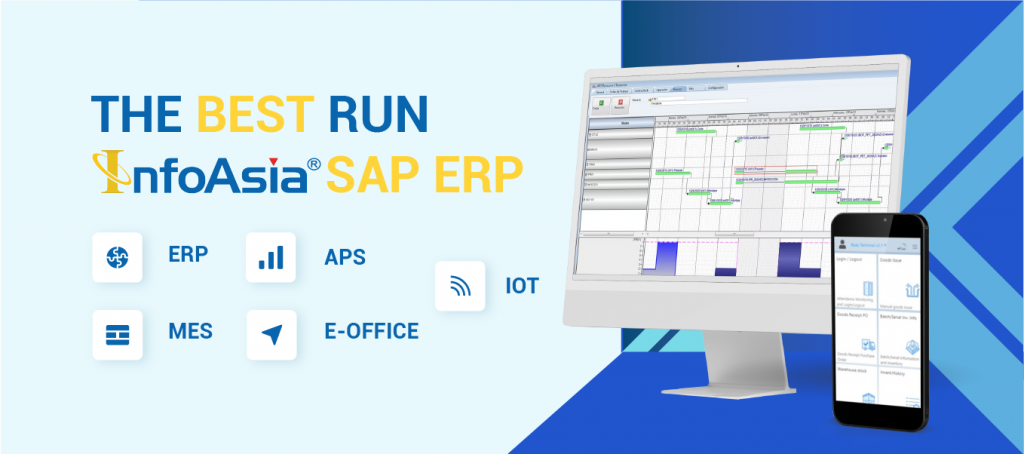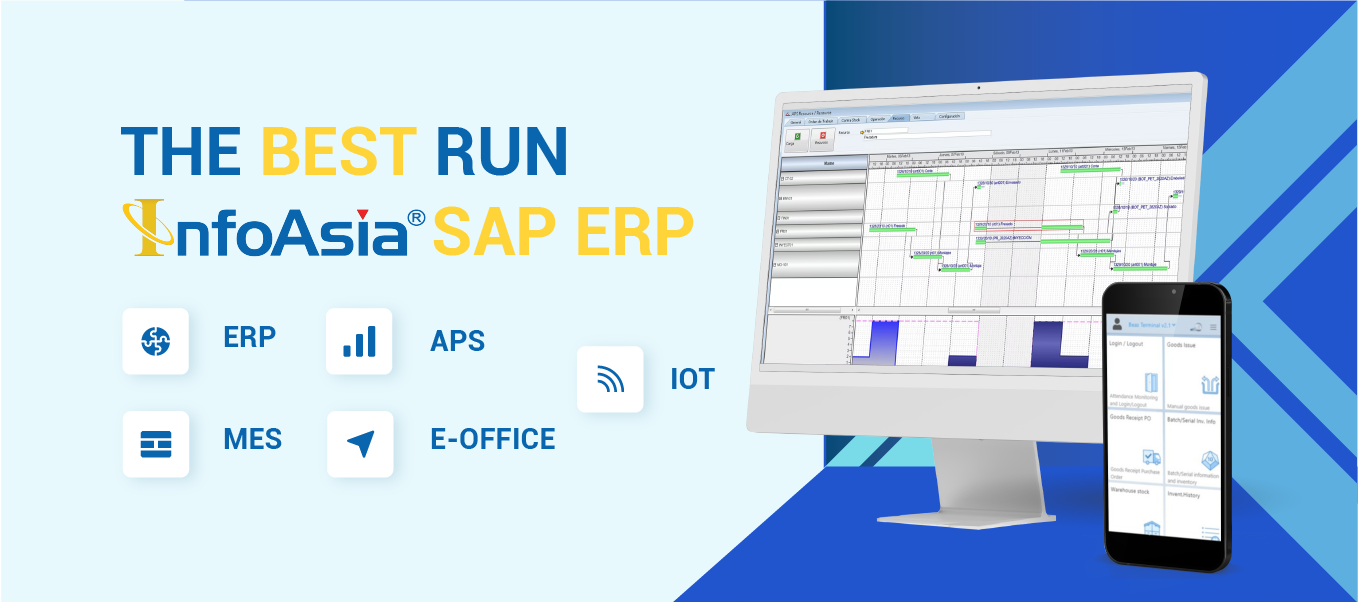 BUSINESS INTELLIGENT
The effectiveness is shown in the reports.
Compliance with the principles of bookkeeping and financial statements.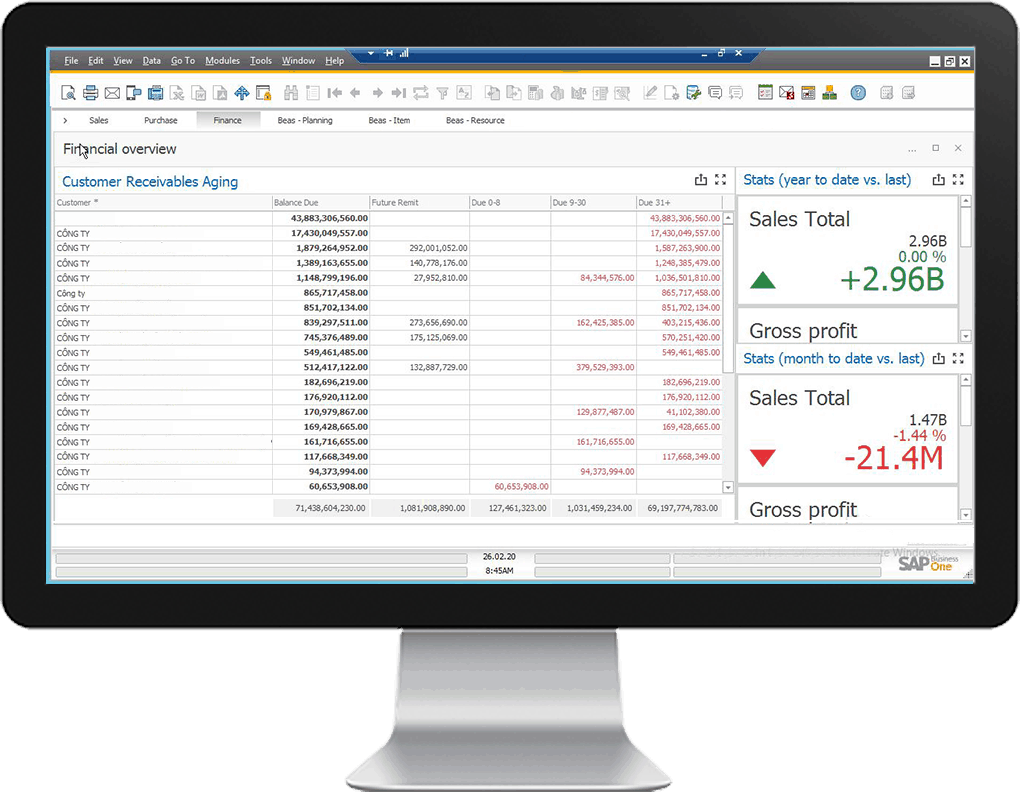 COMPATIBLE WITH MULTIPLE DEVICES
Use on desktops, laptops, phones.
Working anytime, anywhere.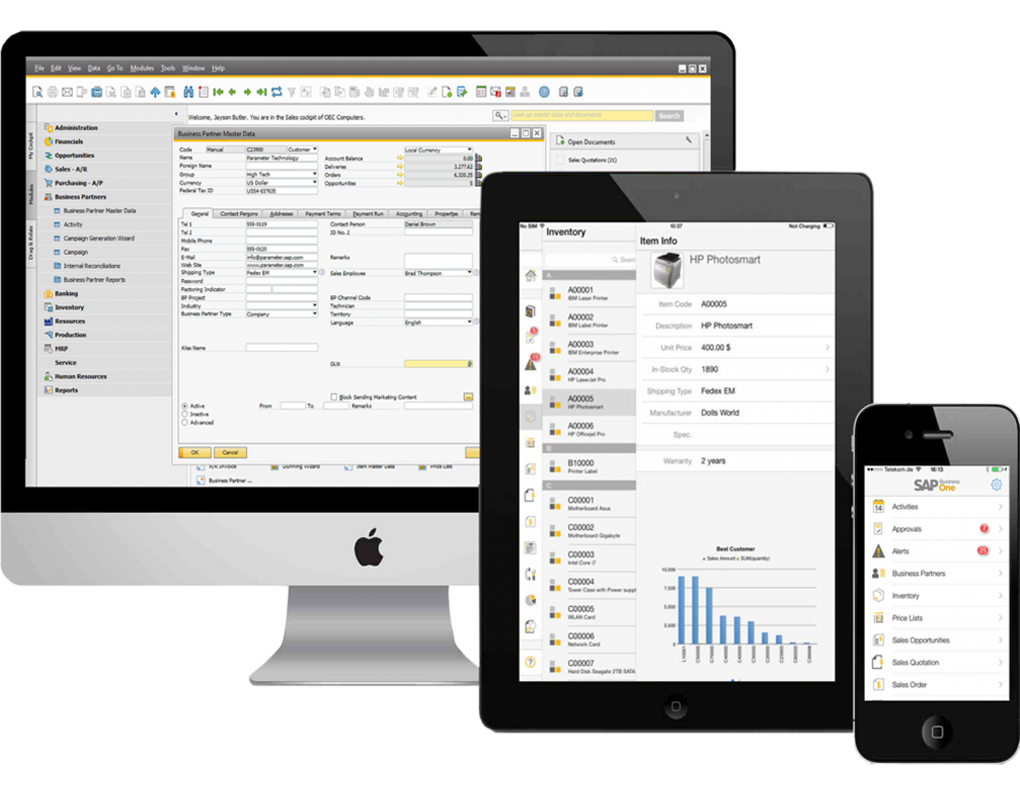 CLOUD SERVER
Server management, user management.
Security configuration, online monitoring.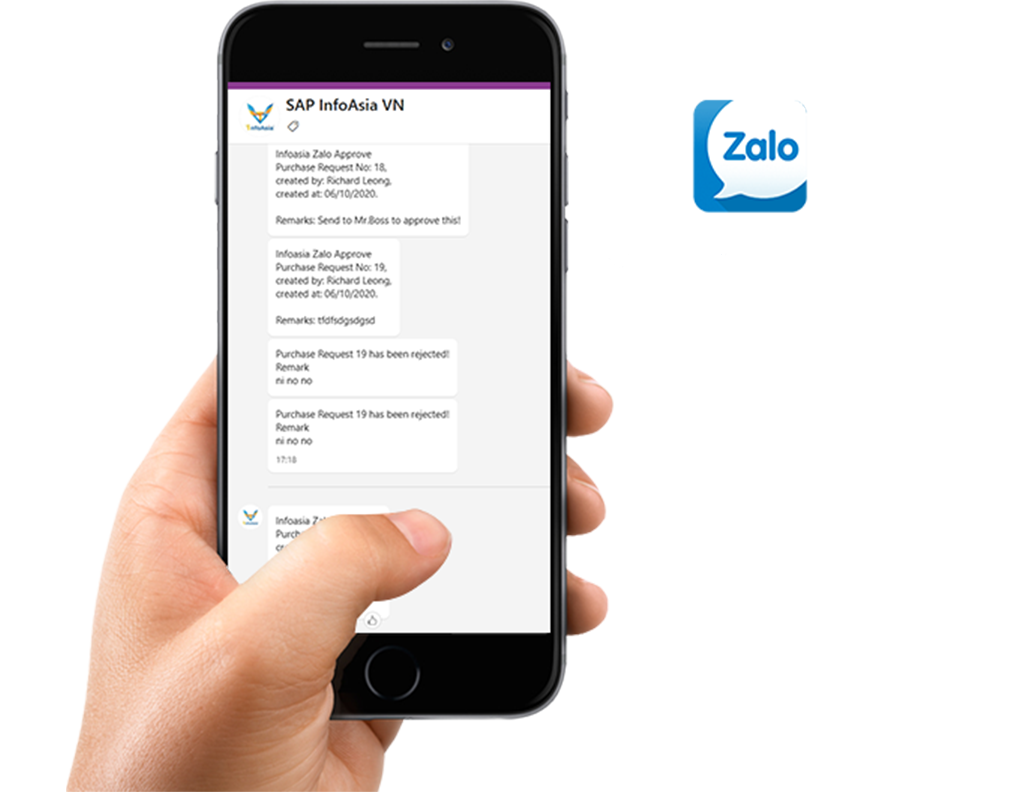 WAREHOUSE VISUALIZED MANAGEMENT
Settling operations of arranging, locating warehouses, arranging shelves and goods.
Process of importing, exporting, managing books and goods in warehousing.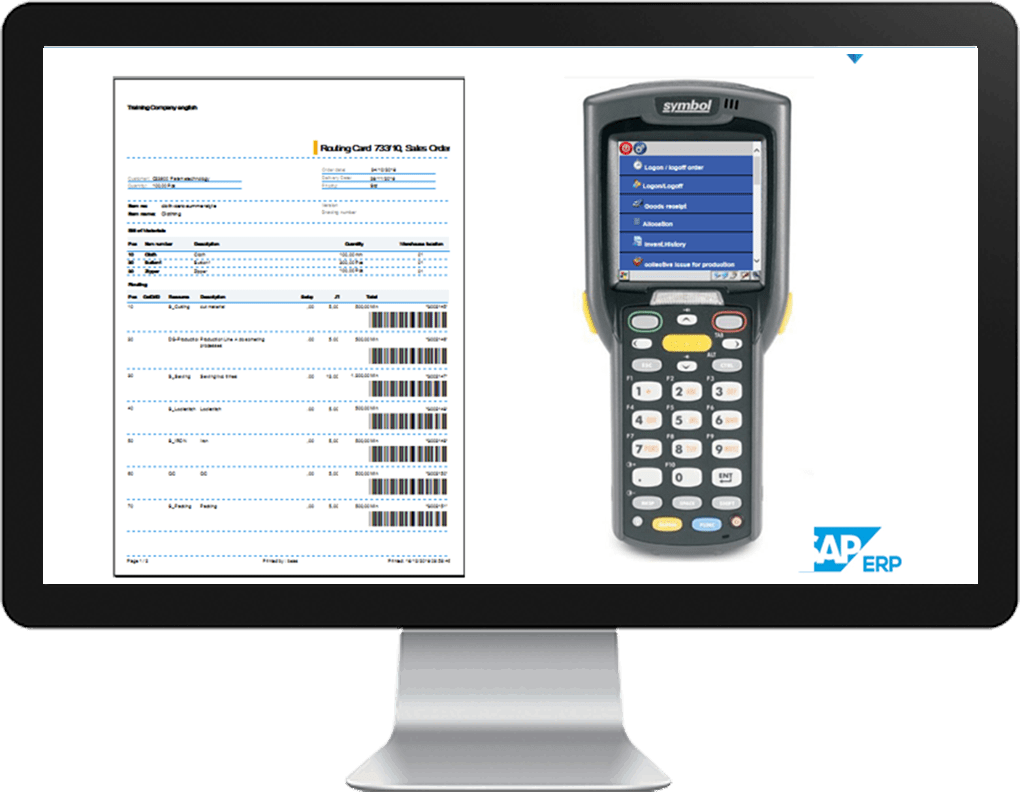 HUMAN RESOURCE MANAGEMENT
HR management of businesses.
Develop human resource training and development plans.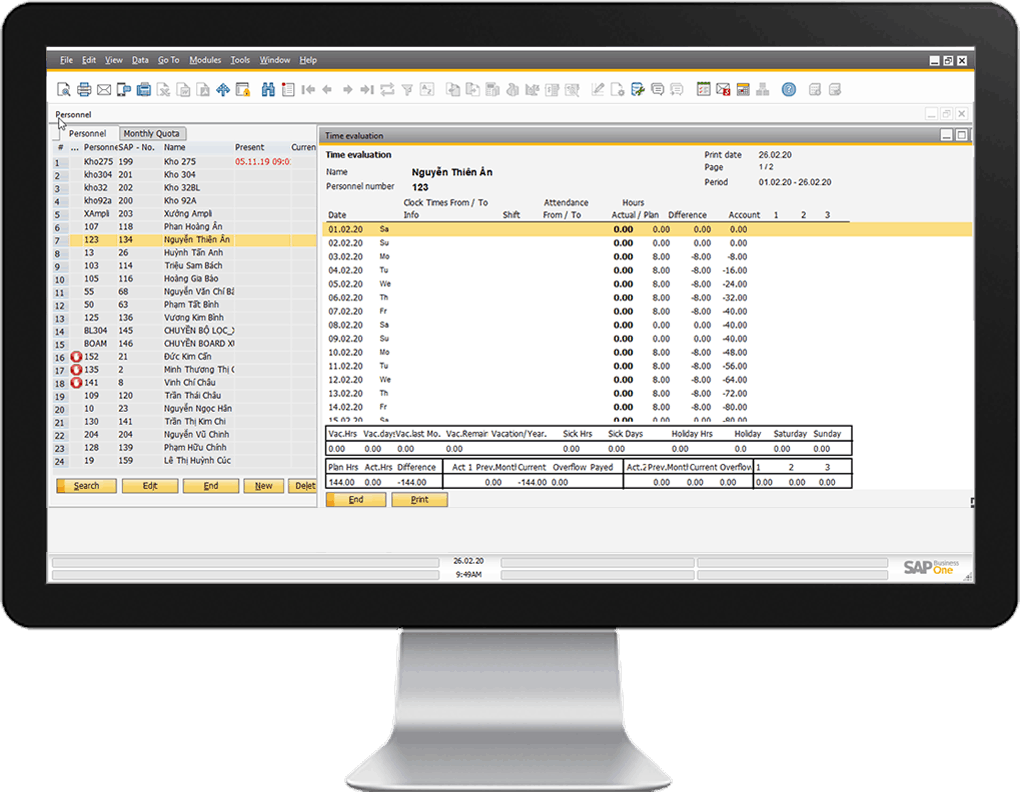 ADVANCED PLANNING SCHEDULE
Planning, organizing work effectively.
Keep track of work progress.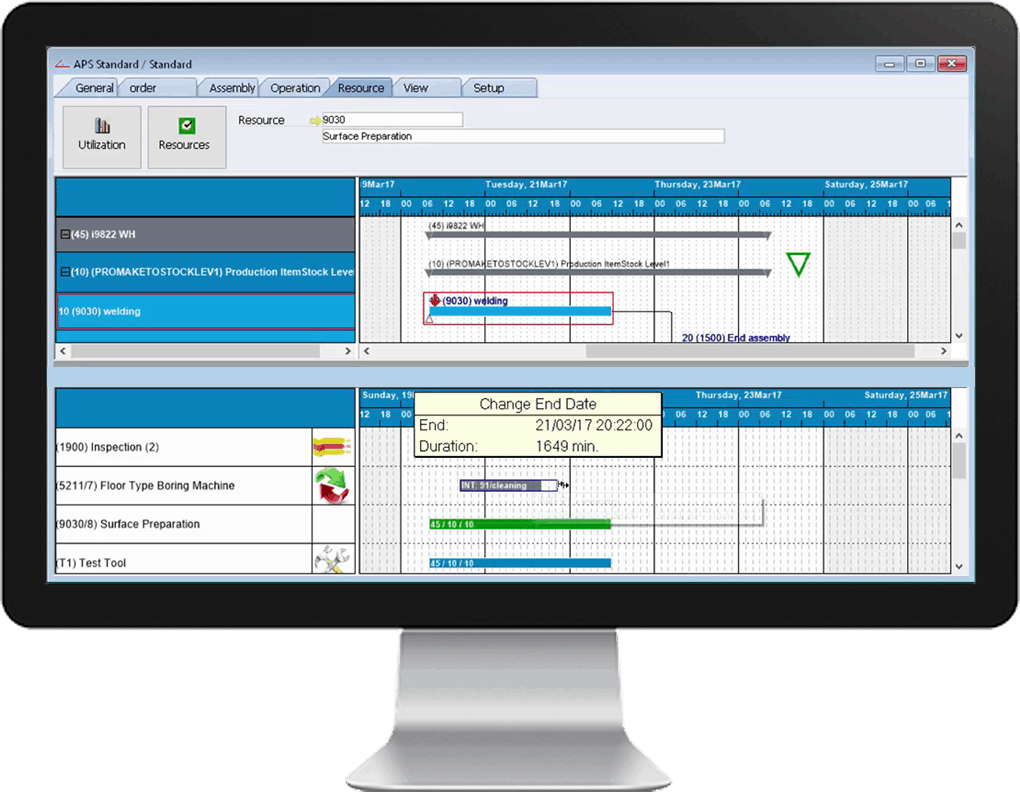 MATERIAL REQUIREMENT PLANNING
Control raw materials to ensure supply for production.
Positive impact on the performance of the business.


OUTLOOK CUSTOMER RELATIONSHIP MANAGEMENT
Organization of customer relationship management.
Increase profits by reinforcing customer satisfaction.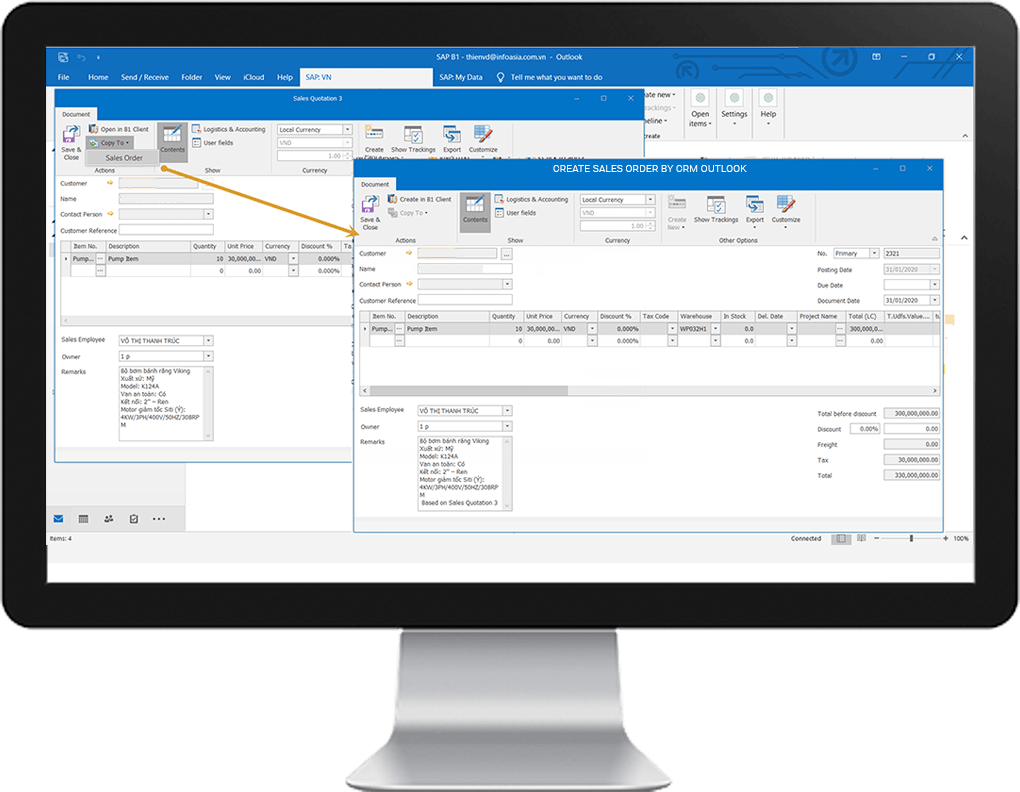 BARCODE SCANNER
Initialize and manage production orders.
Manage the quantity of goods.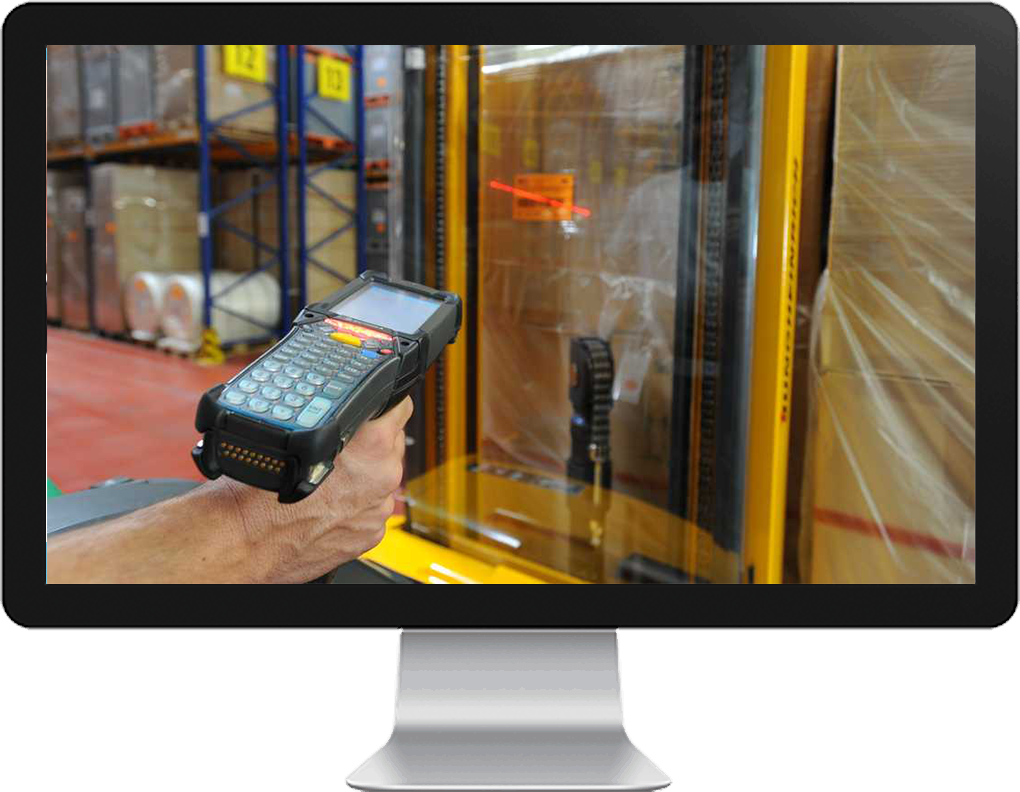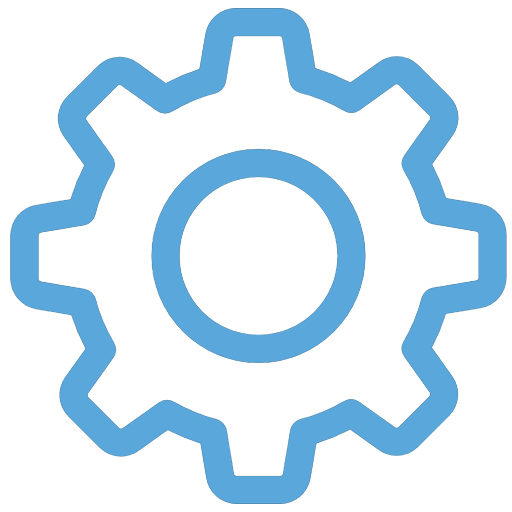 IMPLEMENTATION SAP ERP/MES
Standardize activities from start to finish in the business. Orientation to promote profit growth.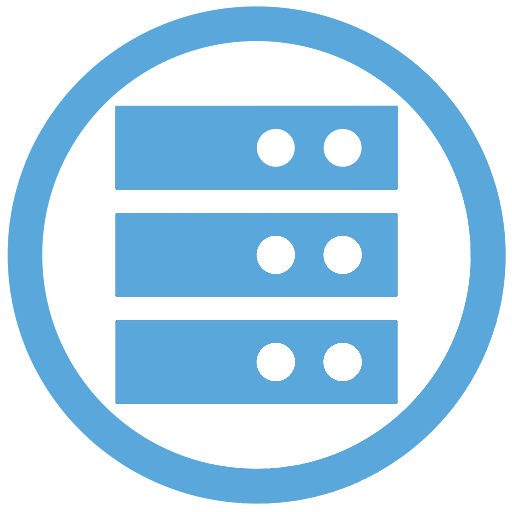 CLOUD SERVER
Manage server and user operations, online monitoring, and configure security.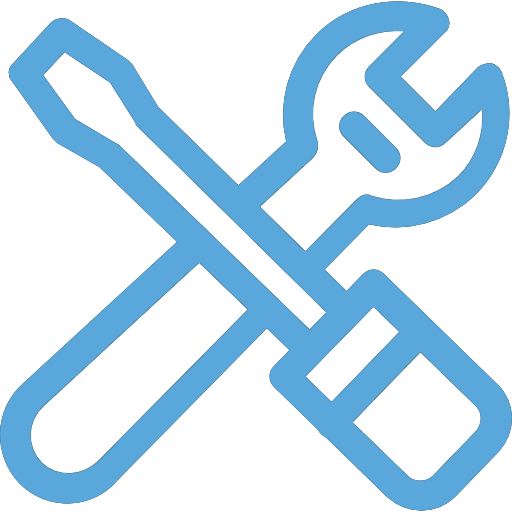 SYSTEM MAINTENANCE
Ensure smooth operation of the system, proactively handle arising problems.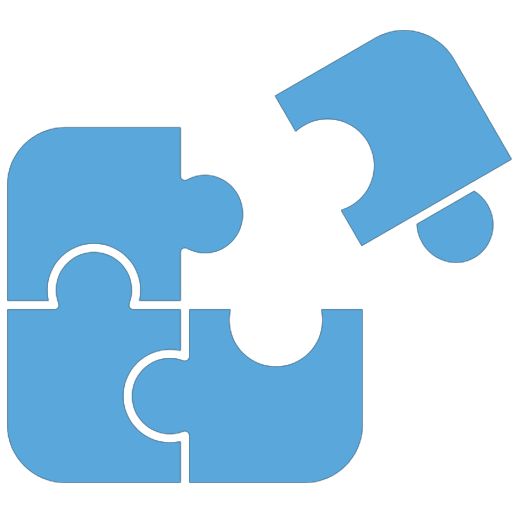 INTEGRATED with other erp
Works together with other ERPs to form a unified system.
SAP – ERP solution for factory – production
Why is SAP ERP/MES trusted by many businesses around the world?
SIMPLE, POWERFUL, EFFECTIVE
Reduce order processing costs, reduce sales price calculation time, request quotes
Create a more efficient working environment for employees
Increasing investment potentials, reducing freight distribution and transportation costs
Provide information quickly, accurately and promptly.
Provide effective management processes, suitable for the specifics of each industry.
SEE MORE
Vietnam Specialist in production management systems
Production plan : APS , materials plan
Production management: barcode management, production tracing, products tracing
QC process : QC plan, Standard design, QC rate
Equipment : Maintenance plan, Equipment warning, Maintenance Work Orders
Materials management : Barcode operation, Real-time information, Handy devices
Intelligent Dashboard: Workshops dashboard, QC dashboard, Equipment dashboard
Vietnam Specialist in production management systems
Production plan : APS , materials plan
Production management: barcode management, production tracing, products tracing
QC process : QC plan, Standard design, QC rate
Equipment : Maintenance plan, Equipment warning, Maintenance Work Orders
Materials management : Barcode operation, Real-time information, Handy devices
Intelligent Dashboard: Workshops dashboard, QC dashboard, Equipment dashboard