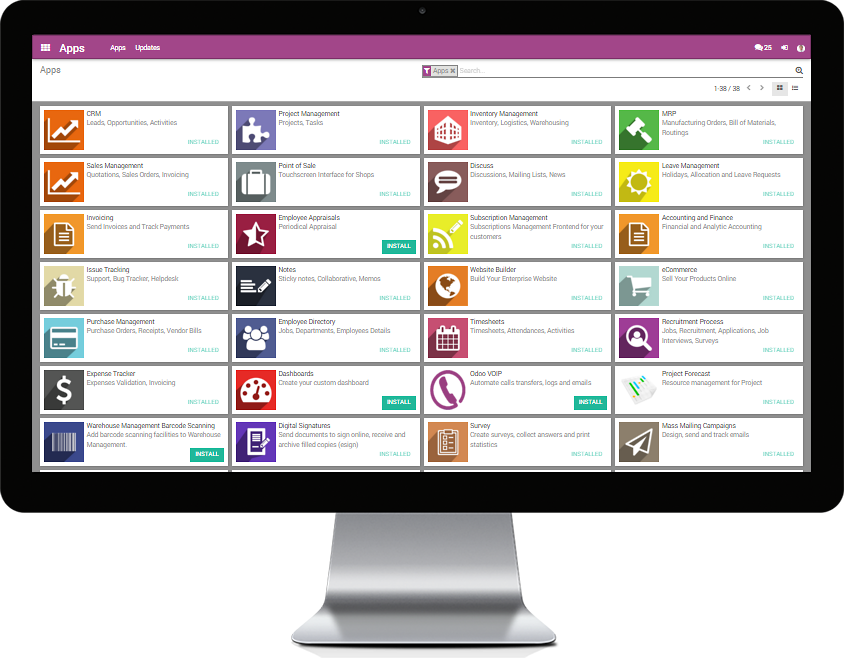 SAP ERP Business Management Software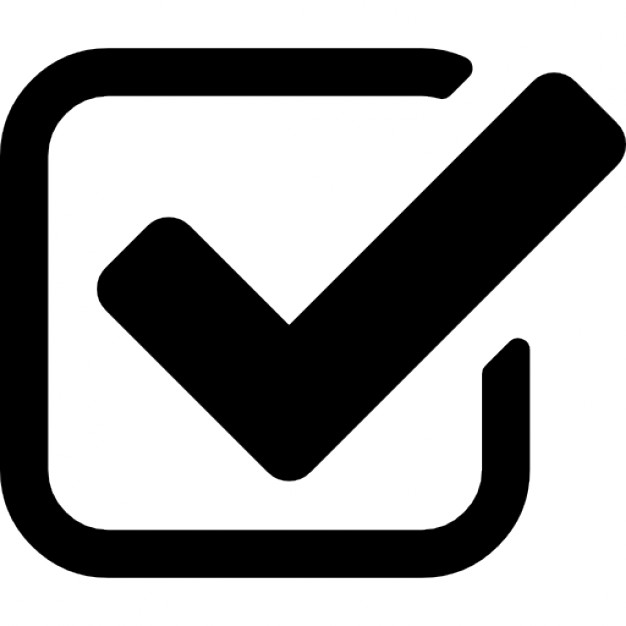 Diversity of modules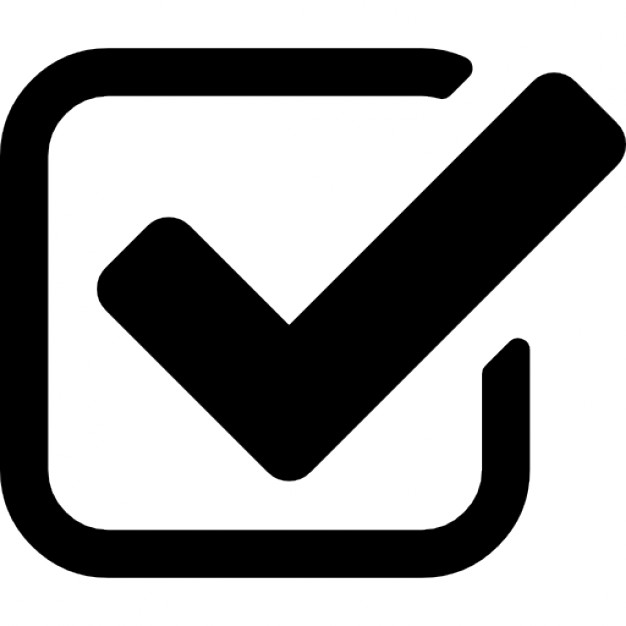 Integrate many solutions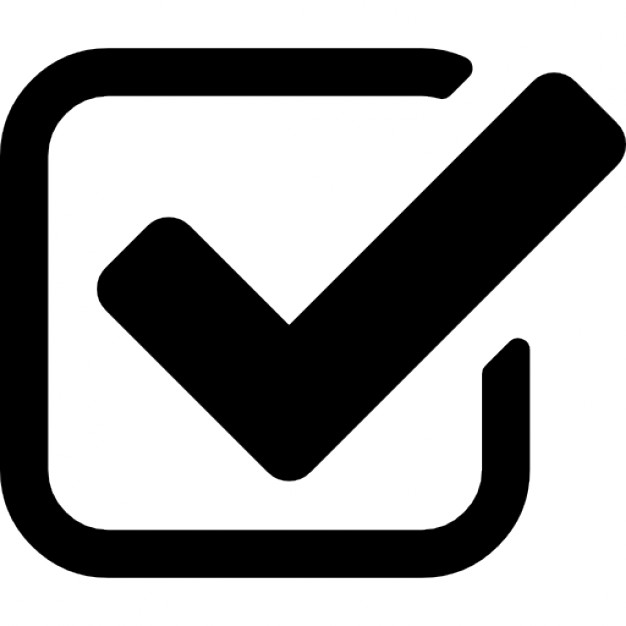 Wide application in the world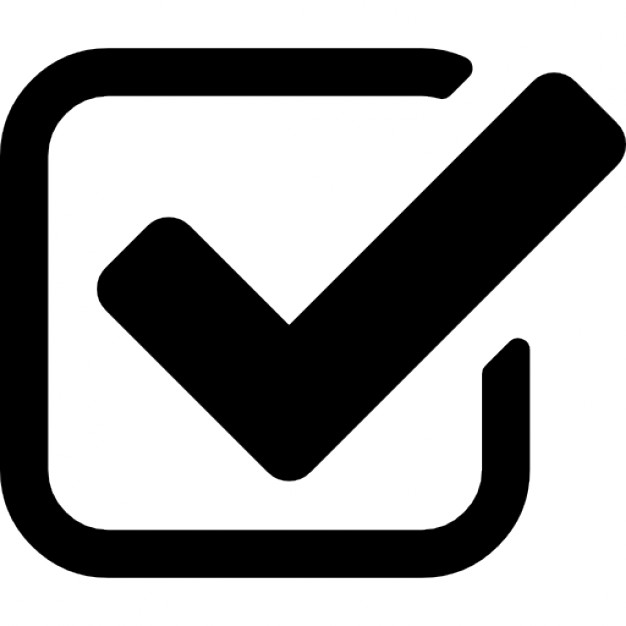 Save business resources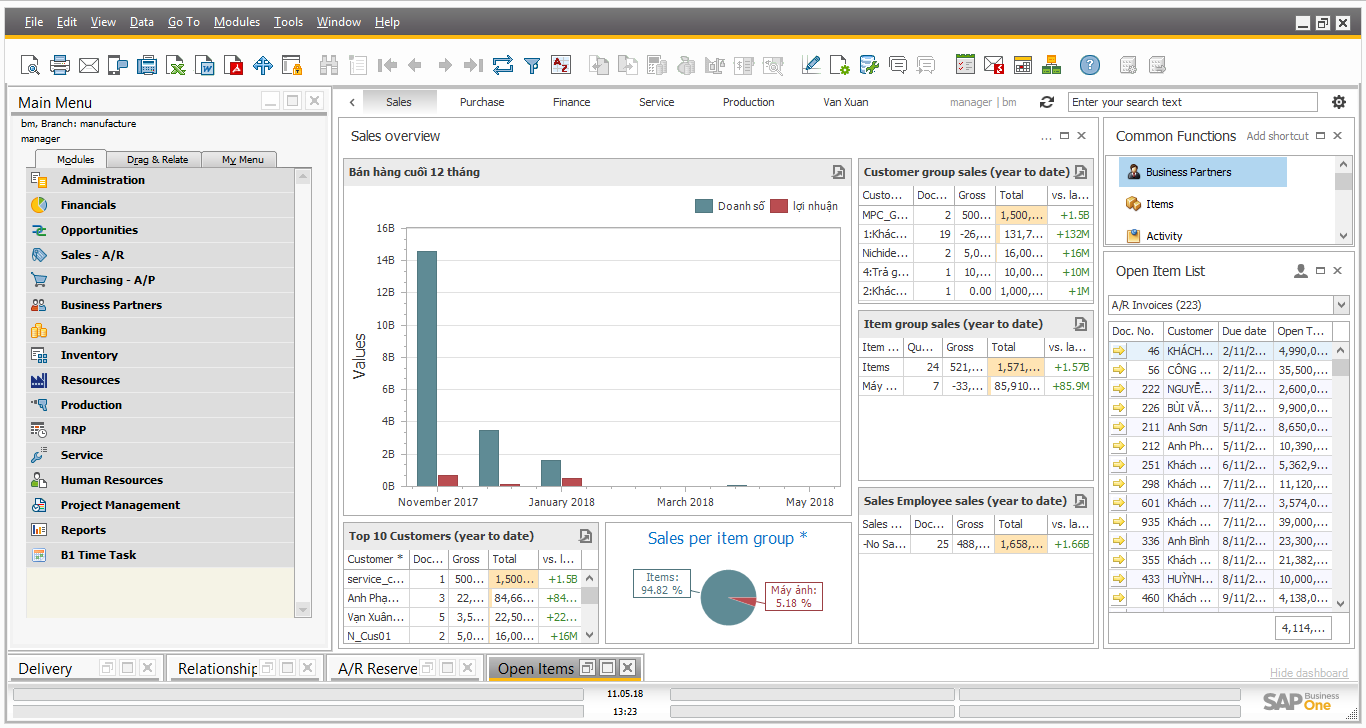 Outstanding benefits of SAP ERP software
1. Cloud computing: Cloud ERP requires less infrastructure investment, ensures the stability of cash flow and speeds up the deployment process.
2. Industry-specific: Specialized ERP software provides the most effective functionality for each specific industry, cutting customization costs.
3. User-friendly design: User-friendly and intuitive experience, which helps boost productivity and user interaction.
4. Integrating the latest technology: Analytics, mobile technology, in-memory processing, enterprise collaboration platform, Mongoose development platform.