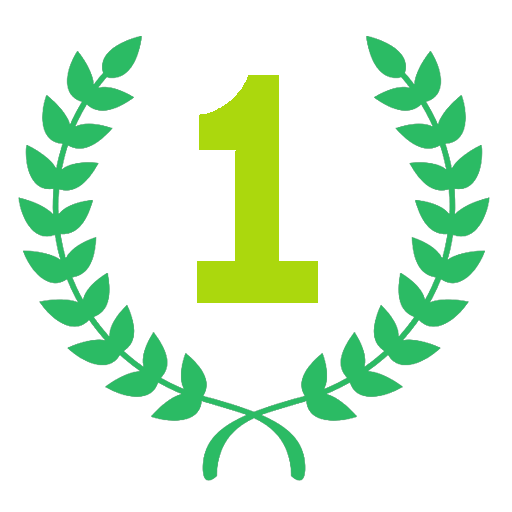 SAP agent in VIETNAM
– Established in 2016, and becomes a SAP agent.
– A subsidiary of CADMEN Taiwan (SAP Golden Partner).
– Suitable for Vietnamese businesses.
– Being the strongest SAP partner in production.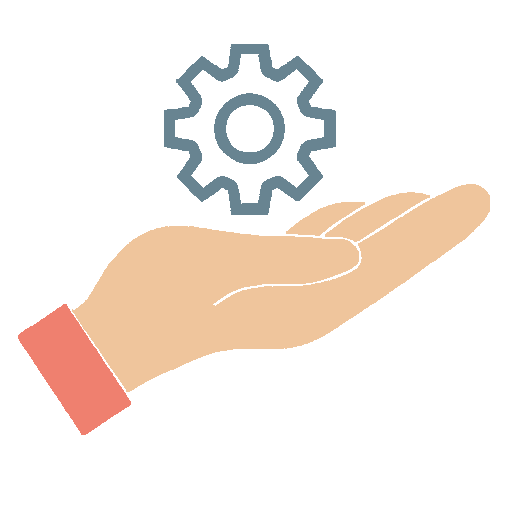 Deploy SAP ERP/MES system
– Serving manufacturing industries.
– Services, trade and retailers.
– Ensuring information security.
– Fast and efficient deployment speed.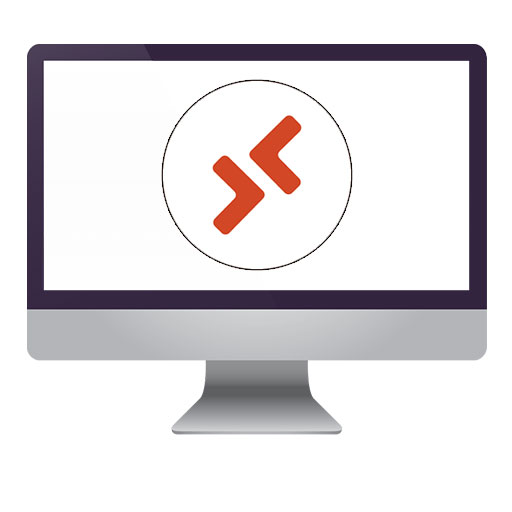 Remote Desktop Run Application
– User management, group management.
– Sharing resources.
– Security configuration
– Online monitoring.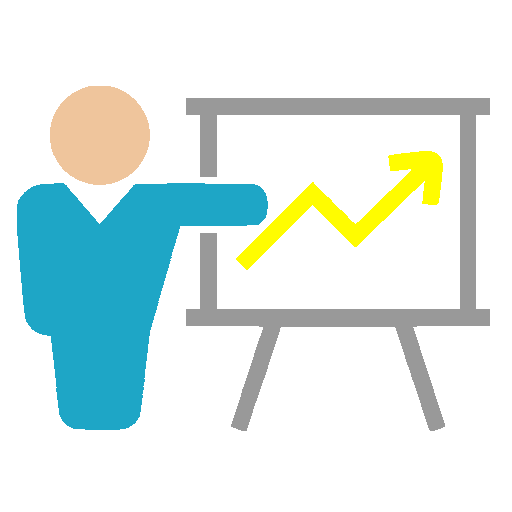 Training for businesses
– Friendly interface.
– Easy to use.
– Dedicated training.
– Exploiting multi-performance in SAP.