SAP ERP/MES warehouse management:
Warehouse management software helps improve working efficiency and shorten management time, limit inventory, no longer stock, and automatically request replenishment when out of stock.
Advantages: The least inventory of goods, no inventory
Value brought: Helps minimize inventory, and accurately predict the amount of goods sold to help no longer inventory.
Warehouse management features in SAP B1:
1. SAP ERP/MES software for enterprise warehouse management:
– The warehouse is part of the business operation process. They are hubs for goods, input materials and output products. Therefore, ensuring the circulation of storage for businesses is very important. SAP system was born to help managers / business owners to do this job.
2. Warehouse management functions in SAP ERP/MES:
– Warehouse inventory management (A business may have multiple warehouses divided to perform different jobs).
– Warehousing of supplies and goods (tracking by serial number, batch number).
– Allocate the cost of purchasing goods automatically according to the criteria (quantity of goods, the value of goods) or user self-allocation (costs such as loading and unloading, transportation, import …).
– Internal warehouse, import and export adjustment.
– Warehouse delivery.
– Track import / export / inventory from time to time, by warehouse, by item and by serial number.
– Print warehouse cards by each item, each warehouse.
– Report inventories below or equal to minimum inventory level.
– Inventory inventory report.
– Track the level of each warehouse.
– Other management and reporting operations.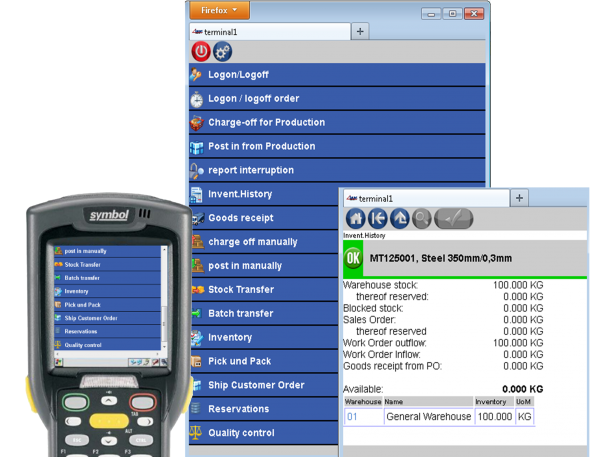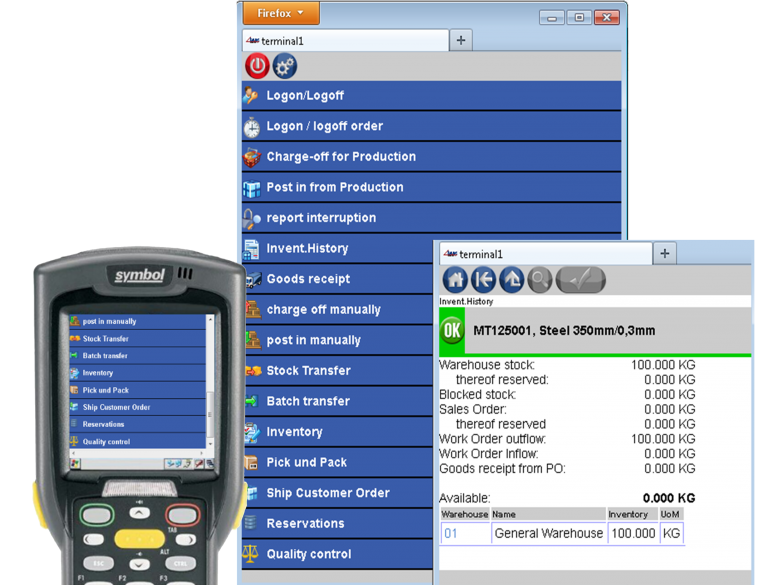 3. Improve work efficiency & timeline:
– Better organize your warehouse with a smart entry and entry system.
– Get the most efficient stocking method and improve all your internal operations. SAP ERP/MES dual inventory warehouse has no input, no output or conversion. Instead, all operations are moving inventory between locations.
4. Very little stock, no inventory, automatically request additional when out of stock:
– Use automated ordering and RFQ points to make your supply chain more efficient than ever.
5. Warehouse management system with unified and flexible codes of supplies and goods.
6. Manage and group goods and materials into many dimensions.
7. Store a lot of information data of goods and supplies.
8. Ability to control inventories.
9. Improve the ability to transact warehouse immediately, accurately in both quantity and value.
10. Ability to self-sync data with the accounting department.