Sales management with SAP ERP/MES
– The sales process is closely monitored, allowing revenue analysis, profit forecasting, detecting sales opportunities through reports.
– Effective support for business, helping businesses save a lot of management costs and effort such as system management, product management, customer management, staff management, Report business results, print lists …
– Information about customers who have purchased or used products and services of their businesses such as name, age, occupation, company name, address, phone number, tax code … It can also help businesses to regularly update customer information so that they can easily find customers when needed.
– Manage the system, can easily add or remove user accounts, can decentralize data management for each user, each user group …
– Management of product goods, export – import goods – in detail, accurately over time and each product.
– Manage the situation of revenue and expenditure of the enterprise, accurately account cash, liabilities, bank transfer, expenses incurred for each product, each employee, each bank account. Besides, businesses can also print receipts and payments, detailed product lists, prices, time …. according to the available form.
– Managing employees' working hours, managing the company's detailed sales day by day, by week, by month …..
– SAP ERP/MES helps businesses "not to lose potential customers". With professional customer care tools, statistics detail customers' buying and selling activities, making businesses better understand customers.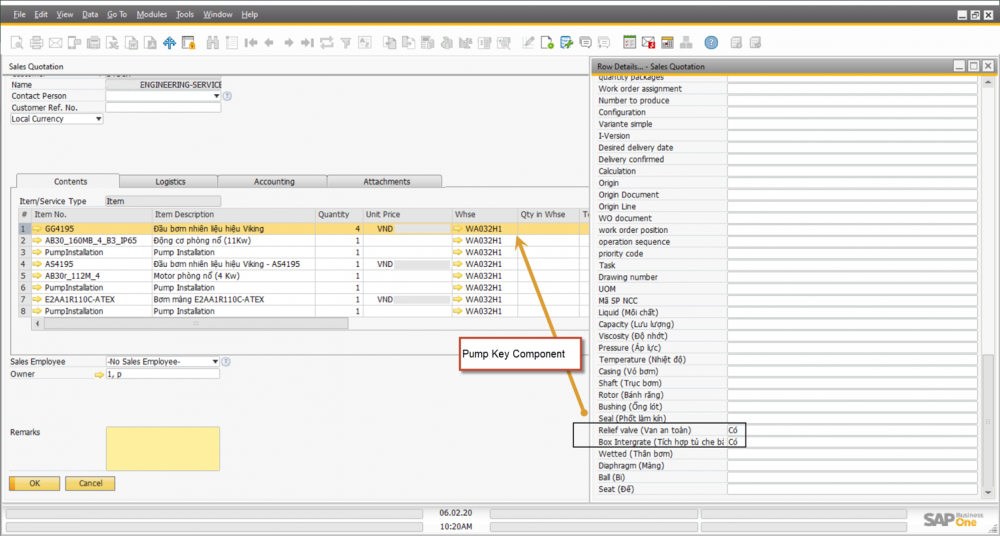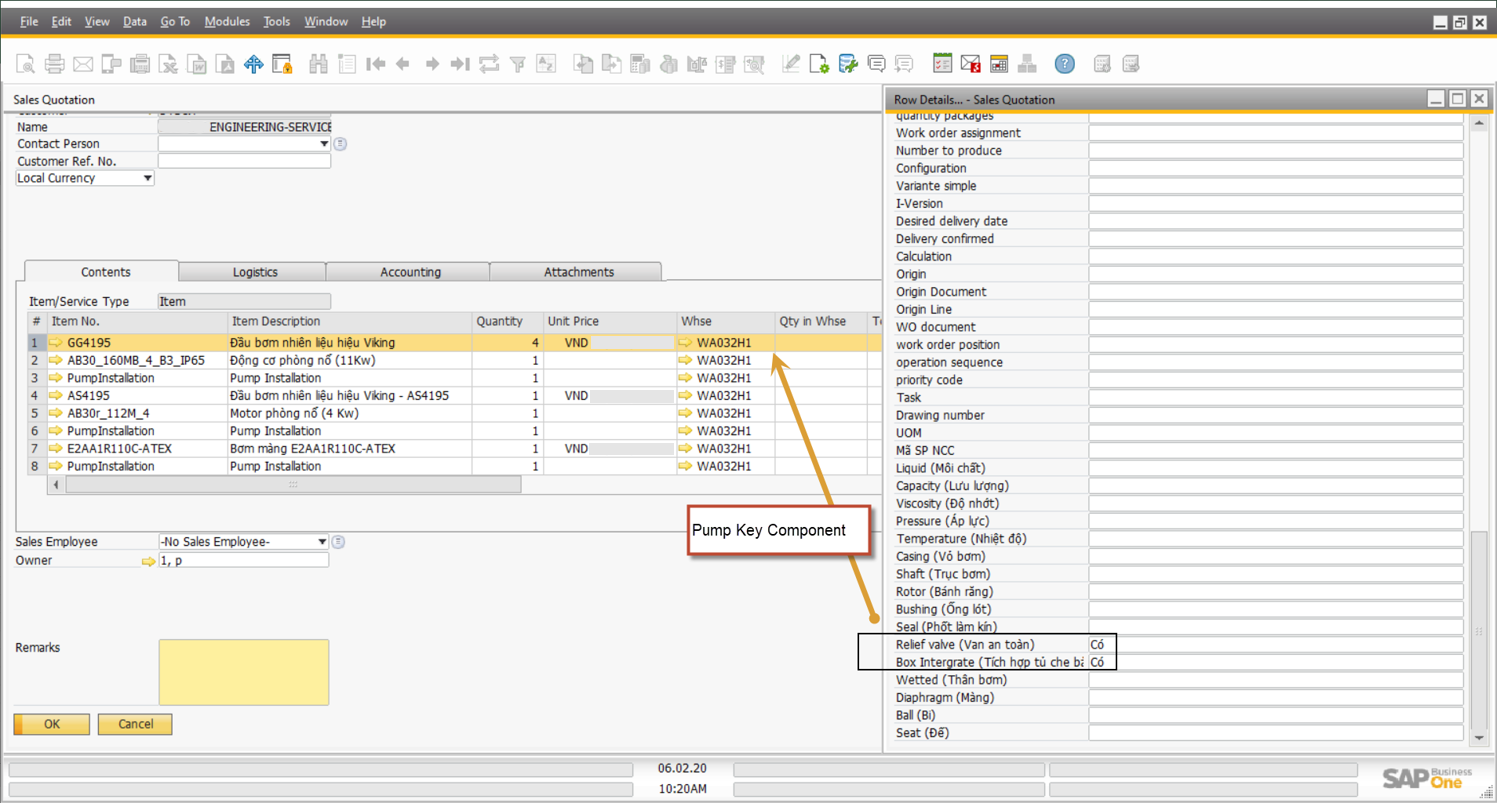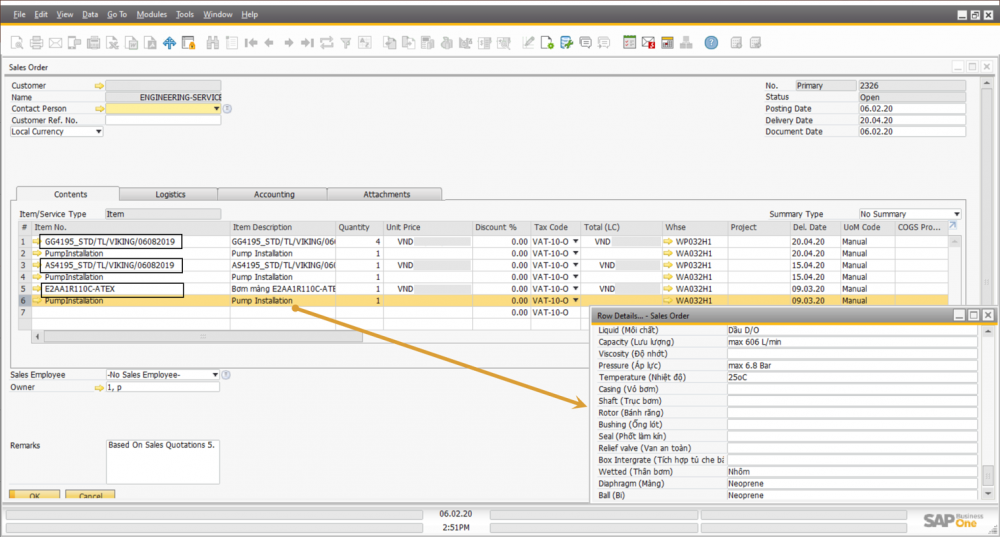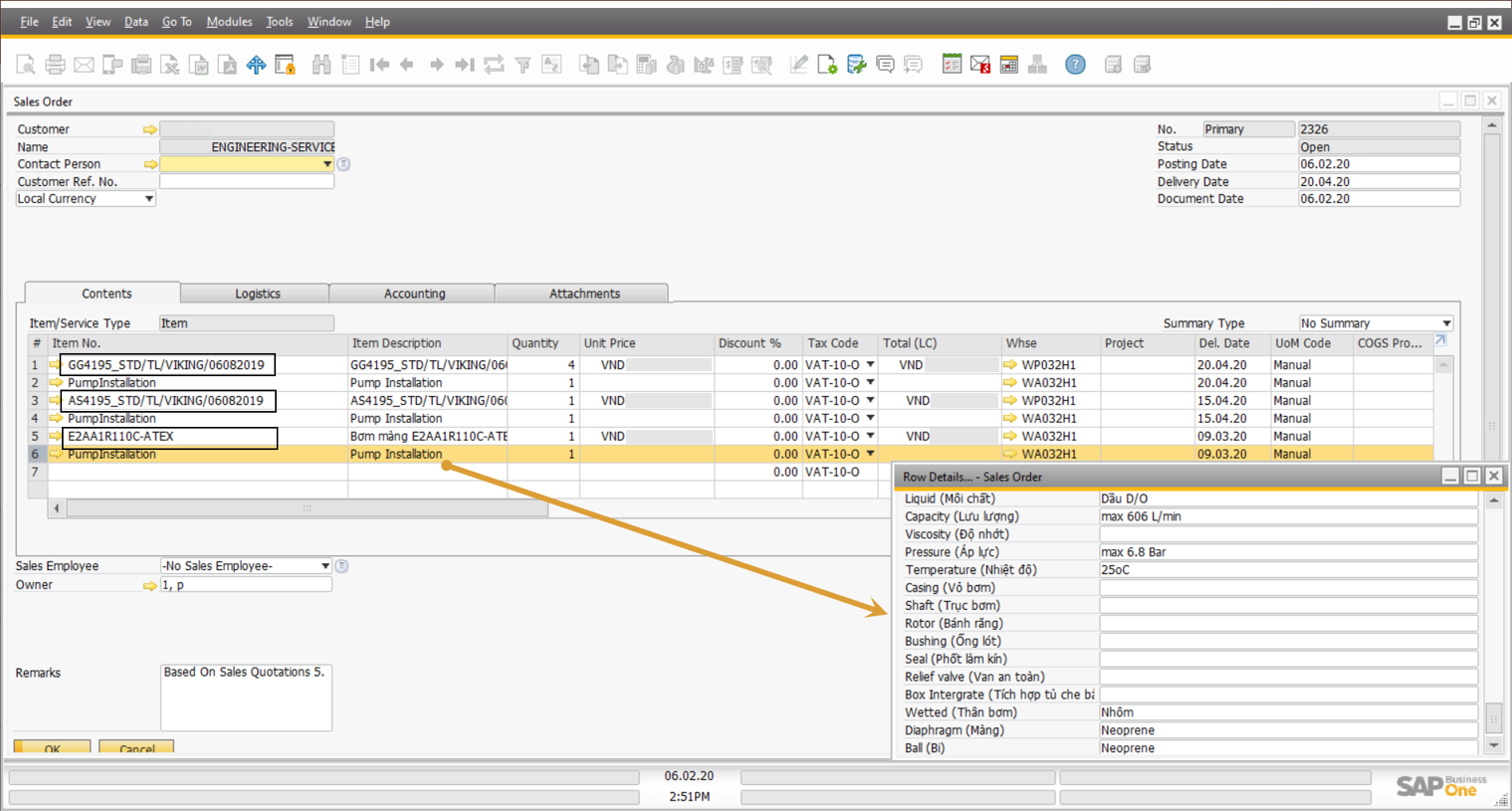 1. Information about the supplier
2. Manage purchase order
3. Managing quotes
4. Order management
5. Sending emails, SMSs of demand cards and orders "waiting for approval"
6. Tracking imports
7. Track inventory
8. Managing purchases with suppliers
9. Report …