Founded in 1902, Penflex is a leading manufacturer of metal pipes and braided products. It is one of the first flexible metal pipe manufacturers in the United States. Today, Penflex continues to be a world leader in the design and manufacture of flexible metal tubes, braided products and expansion joints. Penflex also operates a wholly owned subsidiary, Penflex Vietnam, supporting customers around the world, focusing on ASEAN, the Middle East, Africa and Europe.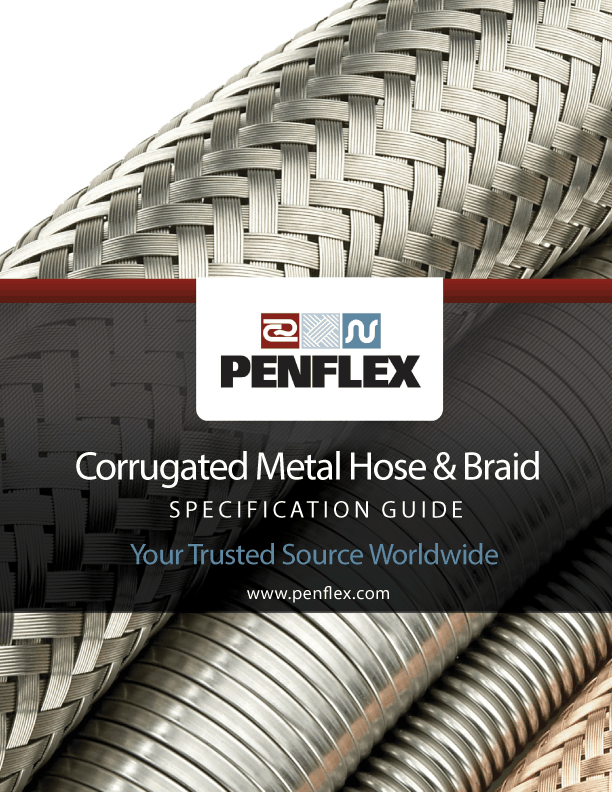 Penflex Vietnam is located in Ho Nai Industrial Park, Dong Nai.  Along with large-scale production, the application of ERP software in management is a must. Penflex Vietnam has trusted the SAP ERP/MES solution.
Difficulties applying SAP ERP/MES to production and accounting management led Penflex Vietnam to the experienced and responsive technical staff at Infoasia, who have helped implement SAP ERP/MES project successfully for Penflex Vietnam.