The risk of implementing ERP is due to the following factors:
• Poor project implementation and management method.
• The technology of the ERP system is not suitable.
• Communication, information circulation are not effective and accurate.
• Poor leadership.
• Evaluation of wrong selection of consultants.
• Change the scope of the project as well as requirements while implementing the project.
• Insufficient resources: finance and personnel. No proper budget preparation.
• Insufficient personnel, no experience and knowledge of ERP, not understanding the issues of the business activities of the business.
• Conflict between departments.
• Without special support from the board of directors, the project leader does not have enough power to change, requiring departments to perform the assigned tasks.
• Training is not focused.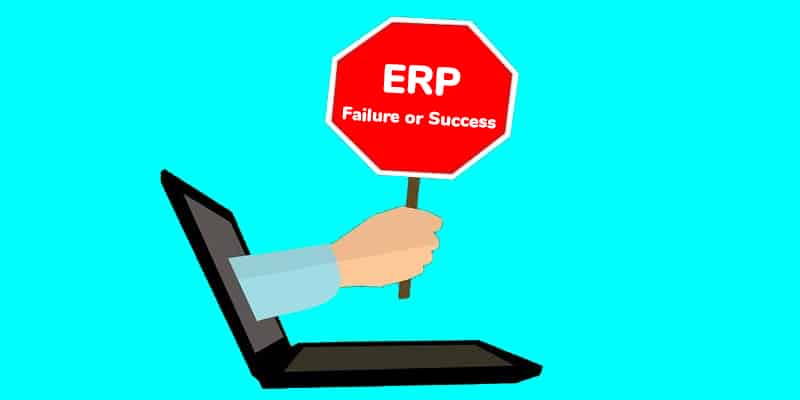 Therefore, to successfully implement the ERP project, the following factors need to be noted:
• The functions of the ERP system are chosen in accordance with the business processes of the business.
• There needs to be thorough preparation of people, work processes, infrastructure and data
Whether.
• Define functions that need to be developed separately to suit practical characteristics
(customization).
• Flexibility and scalability of the selected ERP system
• The chosen ERP system must be easy to use, upgrade and adjust.
• There is full effective support from the consulting firm
• Cost accordingly
• Refer to the experience of previous customers.