What is the development trend of ERP software in the future?
With positive signs of the economy, creating many opportunities and many challenges for businesses. Competitiveness has always been the driving force for all businesses, in which ERP is considered to be the key to making revolutionary changes in management capacity. Recognizing the right development trend of solutions and technologies helps administrators make the right choice when investing in building an ERP system.
The recovery of the economy is also reflected in the ERP market, where customers are mainly businesses. The number of ERP projects in the previous years is quite modest, and is most concentrated in the fields of banking and construction – real estate.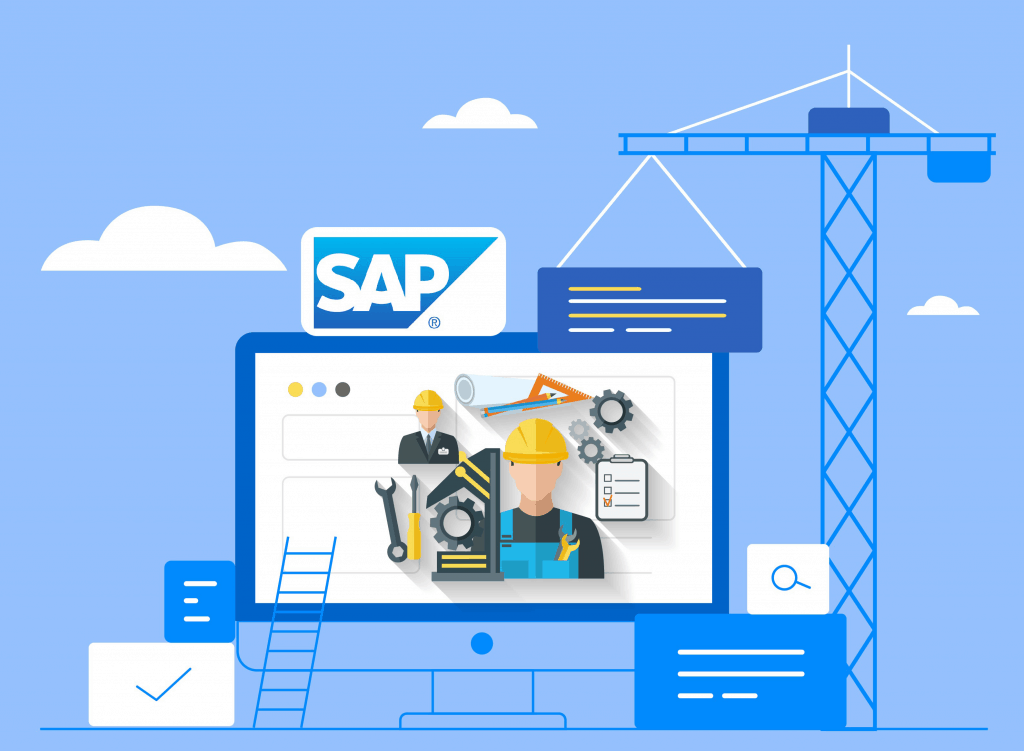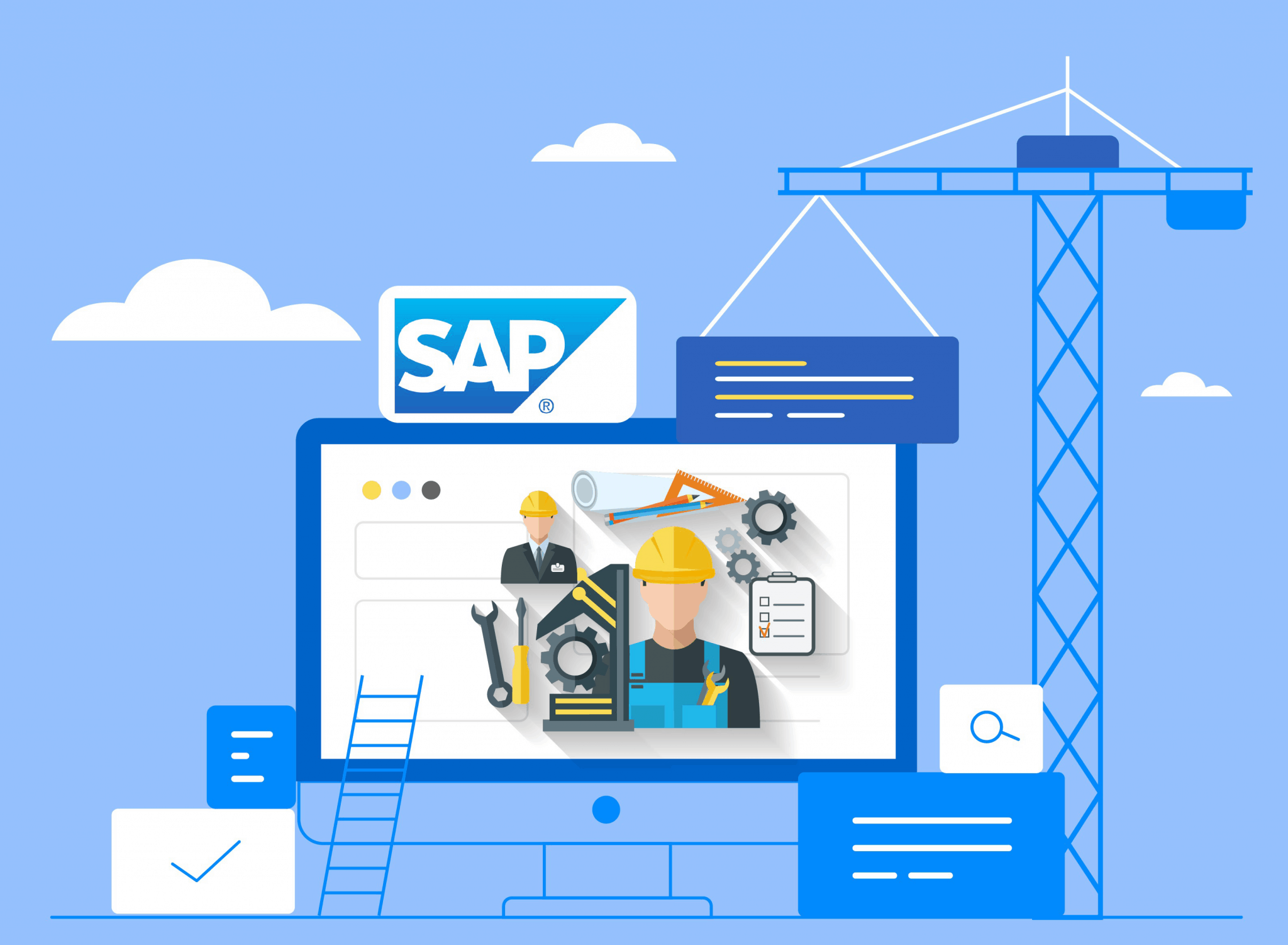 What is the development major of ERP software?
Businesses are increasingly turning to the best ERP software for their industries. The greatest value that ERP software brings to businesses is the process, management experience and the best-practices in the business. In addition to technological capabilities such as operational capability, security, and interoperability as with general information systems, business competence is a must-consider factor when a business wants to apply. ERP application. There is not one common ERP model for every business. Each ERP system needs to be built based on industry factors, favorable conditions and difficulties, organizational structure, size and business plan of the business.
Industry is the most important factor for building an ERP system. Financial management is a core component of most ERP systems. For businesses in the financial services sector such as banking, insurance, ERP systems include corporate financial management integrated with core business systems (core banking, core insurance …). For commercial enterprises such as wholesale and retail, the ERP system must include financial management, warehouse management, purchasing management and sales. Manufacturing businesses will need additional production management modules, quality management, and factory – equipment management.
Besides, the specific factors of business and management of businesses also entail different ERP needs. Enterprises with a large number of customers (for example, mass customers) always need a Customer Relationship Management (CRM) system. It provides them with 360-degree information about customers, helping them to effectively operate business processes dealing with customers from marketing to sales management and support services.
ERP for each business is built on the unique business conditions of that business. The effectiveness of the ERP system depends very much on the capacity of the developer. ERP implementation capabilities include industry-specific consulting, technology and support capabilities. Consultancy capacity by industry is accumulated by developers through many projects in the same industry.