With experts with more than 10 years of ERP implementation experience, customers will be trained on effective corporate governance from A-Z and how to fully exploit enterprise resources.
Why businesses need to train enterprise management software system
Better understand ERP system
Although ERP is a very easy to use system, however, to be able to put ERP software into effective use, the deployment training is one of the important steps that are indispensable.
Through training, ERP experts will help business owners and senior leaders better understand how the system works, so that businesses can provide appropriate personnel allocation.
Help employees better understand their role
For businesses that use ERP software with a lot of features, the training will help department employees to better understand their role in the overall picture of the whole enterprise.
The training will help employees avoid being surprised at the beginning, prepare mentally for difficulties during the first implementation.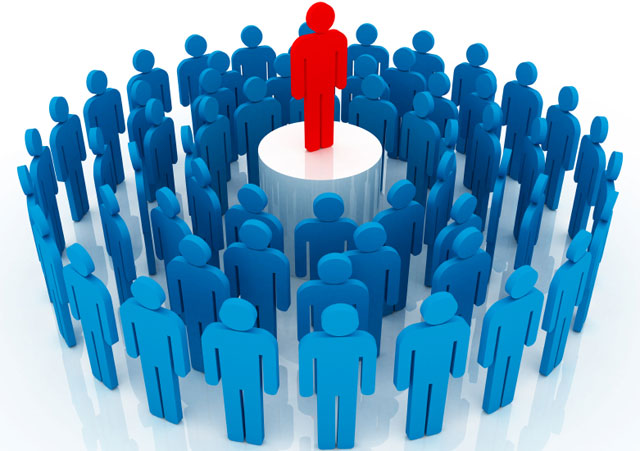 Infoasia's business management software system training service:
–  Helping business owners and members of the company to be able to run and use ERP enterprise management software
–  Minimize time to find out, save deployment costs for businesses